Advisory
When it comes to solving problems and managing the business, many companies are so busy keeping the lights on that they can't see the big picture. Integral Partners has designed our advisory services to evaluate your company's needs and capabilities, provide expert advice, and help you make successful, confident decisions. We partner with you to assess your unique IT security landscape and develop options that meet your current needs while anticipating future demands.
Providing an Identity and Access Management (IAM) solution for your organization is a powerful step toward improving IT security, enhancing compliance, reducing risk, and realizing cost savings. Integral Partners takes a real-world, multi-phased approach to IGA that ensures we prioritize your IT security demands and integrate systems and processes with your existing infrastructure.
Case Studies
Architecting a Complex Higher Ed System
Consolidated tooling with streamlined architecture
Automation leading to faster, more reliable credentialing and termination
Easier role-based services with a more targeted approach
Case Studies
Closing the loop on access, risk, and strategy
Full feature replacement and upgrade of legacy IGA tool
Privileged account management (PAM) tooling
Vaulting and password rotation for privileged accounts in the CIP program
Case Studies
Tackling the persona problem
Implementation of the selected IGA system within budget and software limitations
A customized, effective solution for a complicated identity problem
Replaced inconsistent and error-prone manual systems with an automated, accurate one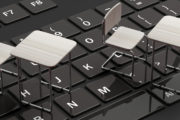 Thursday, Aug 20, 2020 11 a.m. PDT | 1 p.m. CDT | 2 p.m. EDT Join us on Thursday, August
Full Article »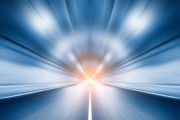 Wednesday, August 5th, 2020 11 a.m. PDT | 1 p.m. CDT | 2 p.m. EDT As organizations embark on their
Full Article »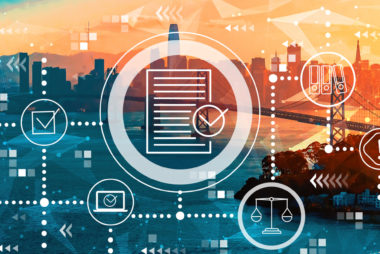 June 23, 2020
2020 has been an unusual year, one that has tested traditional best practices, demanded unprecedented agility and highlighted gaps in legacy systems. Record numbers of organizations now have people working remotely, many for the first time, raising security concerns they hadn't previously considered. The new normal for remote access has made identity and access management a business issue companies can read more »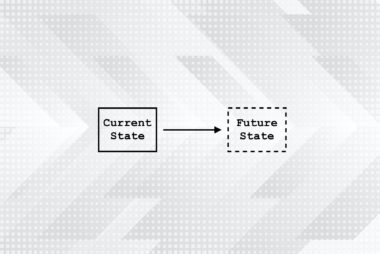 May 19, 2020
Let's say you want to replace your legacy identity governance and administration (IGA) system and bring your organization into the modern era. You might find yourself asking the following questions: What are the prerequisites for replacing our legacy system?  Do we need a migration strategy? What's the business case for upgrading?  Do we have a roadmap for the project's estimated read more »
April 1, 2020
These past few weeks have been chaotic for everyone both personally and professionally as the world responds to the threat of the coronavirus (COVID-19). While individuals have focused on protecting themselves and their families, organizations have scrambled to manage an increasingly dispersed workforce and deliver on company objectives in the face of rapidly evolving requirements. As a national consulting firm read more »
Here's what our customers are saying
I wanted to take a second to say how incredibly impressed we are with Integral Partners' performance on the 2 recent professional services engagements. Your consultant is knowledgeable, professional, and overall great to work with. Integral Partners continues to deliver a high caliber of consultative services that have been invaluable to our company and for that we thank you! Thank you Integral Partners and happy new year all!
- Director – IT Security (Governance, Risk, & Compliance)
Integral Partners brought deep IAM experience and was able to bring to light all areas of Cloud security we needed to consider. They were the key cog that brought everything together to deliver a successful project.
- Director of Enterprise Applications
Integral's Advisory and Services Practices have been great partners. Capitalizing on their expertise and industry knowledge has allowed us to establish and grow our own IAM program and has set us up for more success in the future. Without their help we would not be where we are today.
- CISO, Financial Services Firm
Integral Partner has been with us since day one of our Identity access management and governance Journey. They are undoubtedly the reason we have gone from ground zero to what is considered a best in class program across the financial industry. We look forward to the future success that our partnership will certainly bring.
- VP, Security Services, Financial Services Firm
Overall I was highly impressed with Integral's approach, level of expertise, professionalism and integrity. All interviews were strategically planned and appropriately focused to participant level. Integral knew exactly what information was needed, where to get it most efficiently and how to best foster knowledge transfer in a highly complex environment. In 20+ years of information security leadership I have rarely found an advisement firm with as much detailed industry knowledge within their space. Integrals' work ethic and deliverables were impeccable.
- Senior Director Information Security, Healthcare Organization