Advisory
When it comes to solving problems and managing the business, many companies are so busy keeping the lights on that they can't see the big picture. Integral Partners has designed our advisory services to evaluate your company's needs and capabilities, provide expert advice, and help you make successful, confident decisions. We partner with you to assess your unique IT security landscape and develop options that meet your current needs while anticipating future demands.
Providing an Identity and Access Management (IAM) solution for your organization is a powerful step toward improving IT security, enhancing compliance, reducing risk, and realizing cost savings. Integral Partners takes a real-world, multi-phased approach to IGA that ensures we prioritize your IT security demands and integrate systems and processes with your existing infrastructure.
SPONSORED EVENT
Gartner Identity & Access Management Conference 2022

Integral Partners will again sponsor and speak at the Gartner IAM conference at Caesars Palace in Las Vegas, on August 22-24. Our Identity practice leaders and senior technical consultants are available before and during the conference to explore practical approaches to Identity, budgets, resource needs, and best practices.
BOOTH 235: Stop by our booth and say hello to the team (we'll have some nice free stuff and a raffle with great prizes).
LIVE PRESENTATION – Tue. 8/23 at 6:00-6:30PM: We'll be previewing our free IAM Essentials Workshop and outlining what it takes to build a successful IAM program.
WELCOME DINNER: We're sponsoring a welcome dinner at the amazing HOB Foundation Room that sits atop Mandalay Bay.
Please reach out if you're interested in attending our presentation, joining us for dinner at the Foundation Room, or stopping by our booth to discuss anything IAM.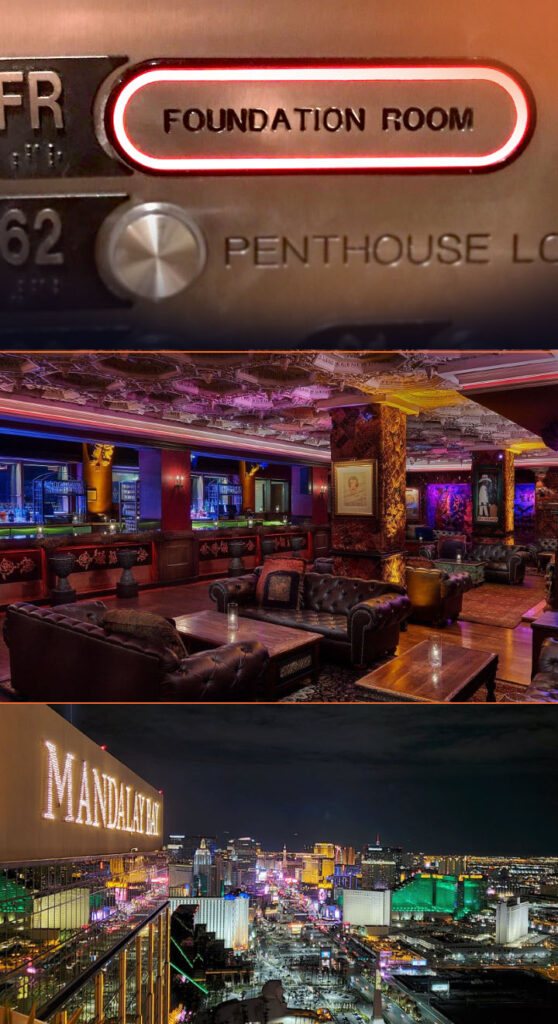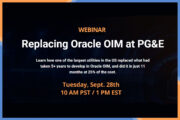 WEBINAR REPLAY Learn how PG&E successfully replaced Oracle OIM Oracle IM was one of the first premier magic quadrant identity
Full Article »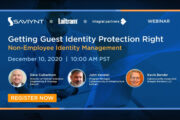 WEBINAR REPLAY:  In today's environment, organizations change dynamically to protect their business assets, secure a transient workforce, and meet the
Full Article »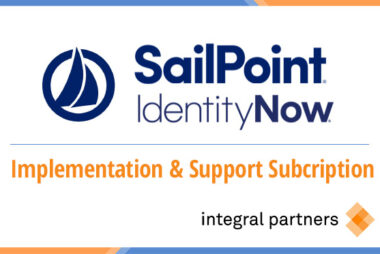 October 12, 2020
A New Path to Flexible, Economical Identity Governance While the need for rigorous Identity Governance and Administration (IGA) capabilities is well understood, organizations frequently struggle to implement and support an effective IGA solution. The concerns include the lack of needed skills within the organization as well as the often unpredictable costs for system customization. Integral Partners offers a new way read more »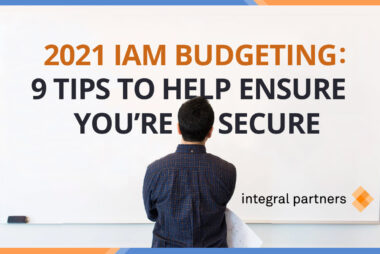 October 6, 2020
As discussed in our recent blog post, "4 Weakness COVID has Exposed in Your IAM Program (and how to fix them), 2020 has forced many companies to reevaluate their identity and access management support.  The weaknesses COVID has brought to light, and the resulting stress it's caused, has motivated many companies to address these issues in their 2021 budget.   Tips read more »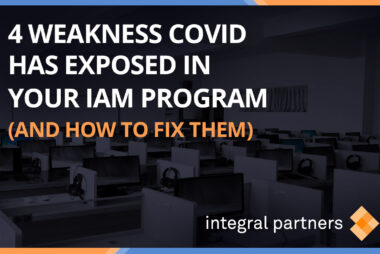 September 26, 2020
COVID's impact on businesses has included special challenges for identity and access management (IAM) programs.  First and most obvious is the unprecedented demand of a remote workforce.  The second challenge is the unfortunate need to reduce the workforce through layoffs and furloughs.  Third is the need to do just the opposite – increase the workforce with temporary workers, full-time hires, read more »
Here's what our customers are saying
I wanted to take a second to say how incredibly impressed we are with Integral Partners' performance on the 2 recent professional services engagements. Your consultant is knowledgeable, professional, and overall great to work with. Integral Partners continues to deliver a high caliber of consultative services that have been invaluable to our company and for that we thank you! Thank you Integral Partners and happy new year all!
- Director – IT Security (Governance, Risk, & Compliance)
Integral Partners brought deep IAM experience and was able to bring to light all areas of Cloud security we needed to consider. They were the key cog that brought everything together to deliver a successful project.
- Director of Enterprise Applications
Integral's Advisory and Services Practices have been great partners. Capitalizing on their expertise and industry knowledge has allowed us to establish and grow our own IAM program and has set us up for more success in the future. Without their help we would not be where we are today.
- CISO, Financial Services Firm
Integral Partner has been with us since day one of our Identity access management and governance Journey. They are undoubtedly the reason we have gone from ground zero to what is considered a best in class program across the financial industry. We look forward to the future success that our partnership will certainly bring.
- VP, Security Services, Financial Services Firm
Overall I was highly impressed with Integral's approach, level of expertise, professionalism and integrity. All interviews were strategically planned and appropriately focused to participant level. Integral knew exactly what information was needed, where to get it most efficiently and how to best foster knowledge transfer in a highly complex environment. In 20+ years of information security leadership I have rarely found an advisement firm with as much detailed industry knowledge within their space. Integrals' work ethic and deliverables were impeccable.
- Senior Director Information Security, Healthcare Organization