ADVISORY
Identity Recharge
Ensure your Identity program stays agile and addresses new technologies, opportunities and business change
We'll review your IAM program to ensure it stays agile and addresses new threats, tools, and business gaps.

If you've implemented an identity strategy and road map over a year ago, are you tracking well to the plan? If not, why not? What new and lower cost technologies can help?  Does it make sense to consider moving to the cloud? Are there new business processes that were not captured during the initial engagement? Our Identity Refresh engagement will help you understand where you're at, tune up your road map with new technologies and approaches, and get you back on track.
Keep Roadmap On Track
We'll review what you've done, what's planned, and then revise and validate a roadmap forward.
Stay Agile - Address Change
Address gaps created by sudden changes to the way you do business, workflows and process.
Future Architectural Design
Are you maximizing your current tools? Are there new tools or features that can help?
Regulation & Compliance
Address and ease the burden that new regulatory, legislation and compliance demands have created.
Tailored to Fit YOU
This isn't a cookie cutter offering. It's always tailored to fit your needs. Concerned about a potential gap? We will make sure it's addressed.
Actionable Next Steps
We'll provide clear and actionable next steps, not reports filled with pretty pictures and vague conclusions.
Previous roadmap still on track?

An IAM roadmap will outline 1-3 years in the future.  During that time, there will almost certainly be unexpected changes to the business (acquisitions, mergers, new priorities, increases in the remote workforce).  For these reasons and many others, companies often aren't able to fully implement the original roadmap.
This is the perfect time for an Advisory Recharge.  We can revisit the original recommendations and confirm they're still aligned with your business priorities.. We'll also work with you to help get any derailed initiatives back on track – provide and updated Identity roadmap, and assess current IAM initiatives for gaps and any necessary course corrections.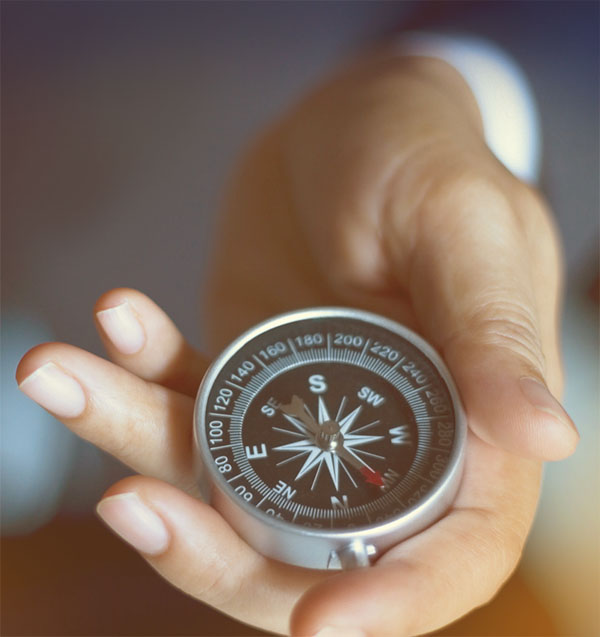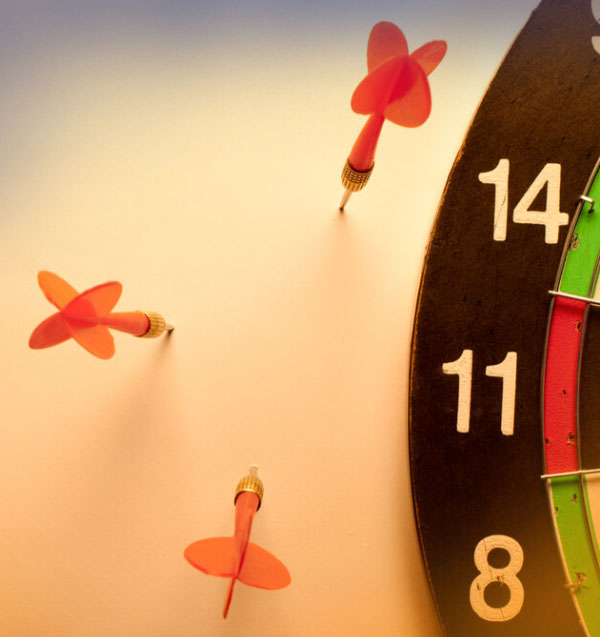 Struggling because previous recommendations missed the mark?

Many consulting companies (big and small) claim to have experience with IAM, but in truth they really only have siloed experience.  Maybe they work with a single domain like privileged access or customer identity.  Maybe your IAM program was part of a larger "security" review and didn't get the attention it deserved. These scenarios don't provide the holistic approach that's needed when creating an effective roadmap.
Integral Partner's experienced third-party perspective can be incredibly valuable here.  We understand that Identity is about building a Program, not addressing it as a single project.  We understand how all the areas of Identity fit together, and how to map them to your needs.
Have world events and regulations forced you to adapt?

The events of 2020 have placed special challenges on companies IAM programs that they now have to react to.  The explosion of the remote workforce, among other things, has shown the importance of keeping your IAM program agile and effective.  An Identity Refresh can focus on and solve these new challenges.
Complying with regulations is also a key driver in the need to review and refresh your IAM program.  Failure to comply can mean costly penalties.  During a Recharge engagement we can help you ensure you're compliant and safe.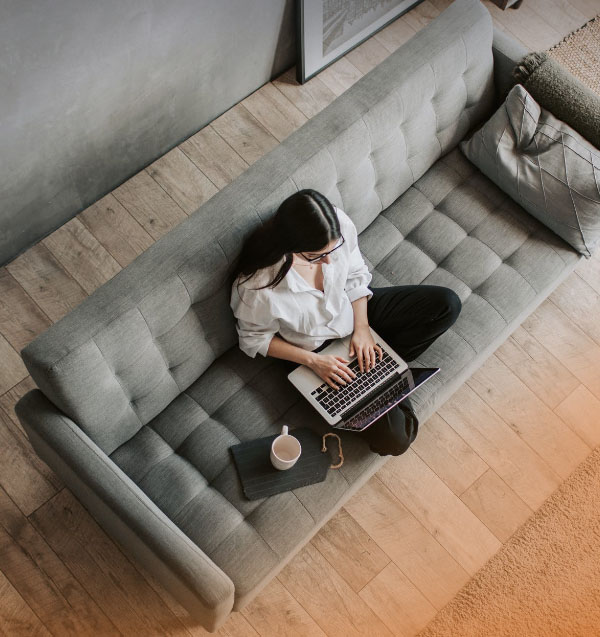 Let's talk about an Identity Recharge

 
Ready to learn more?  Let's start a conversation with one of our Advisory experts.  They can answer any initial questions you have about Identity Recharge and any other IAM related issues.
We're trusted partners with all leading vendors but tool agnostic

We have over 20 years of experience with IAM

Advisory is at the heart of what we do
Use the form to reach out and get started.
Advisory Experience you can trust

Integral Partners will work with you to assess your unique IT security, compliance, and governance landscape and develop options that meet your current Identity needs while anticipating future demands.  Based on that assessment, we'll then work with you to determine the Identity strategy that's appropriate for your industry, business initiatives and requirements, workforce composition, business partner landscape, budget, etc., while also providing a detailed Identity roadmap to get you there.