FREE WORKSHOP
SailPoint & IAM Essentials
Learn the SailPoint and IAM ecosystem, which solutions fit your needs best, and how to maximize previous SailPoint purchases.
Learn the Essentials of SailPoint and Identity from a 4-Time Admiral Award Winner

Ensuring that your Identity and Access Management tools and strategy aligns with your business goals is critical, especially as we move to a more dispersed and remote workforce. This free workshop is designed to introduce the technologies and best practices of a successful IAM program, and help those who are either considering SailPoint or have already purchased one of their solutions.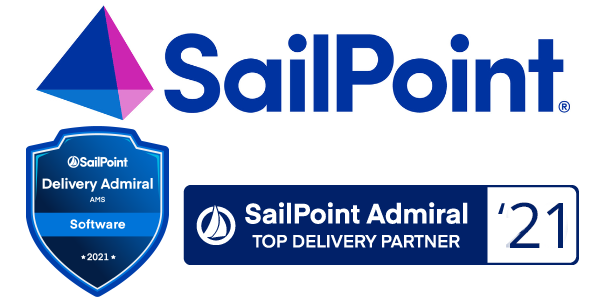 Maximize your SailPoint Investment

SailPoint Evaluation: As an experienced SailPoint Admiral partner, we have a deep understanding of the tools they offer and the value they can provide.  We can also help existing SailPoint customers optimize the use of their solutions.
SailPoint Optimization: It's not uncommon for organizations to purchase software for a narrow use case, causing unnecessary low ROI.  It's also not uncommon for companies to find that the large SailPoint PS organizations they hired can't deliver on their promises, leaving them to struggle to develop a roadmap.  We can help you avoid the pitfalls that lead to identity investments becoming shelfware and ensure you maximize your SailPoint investments.
 ⦿  Understand the SailPoint ecosystem
 ⦿  Learn how to identify gaps that need attention
 ⦿  Discover untapped abilities of your SailPoint software
 ⦿  Explore Integration opportunities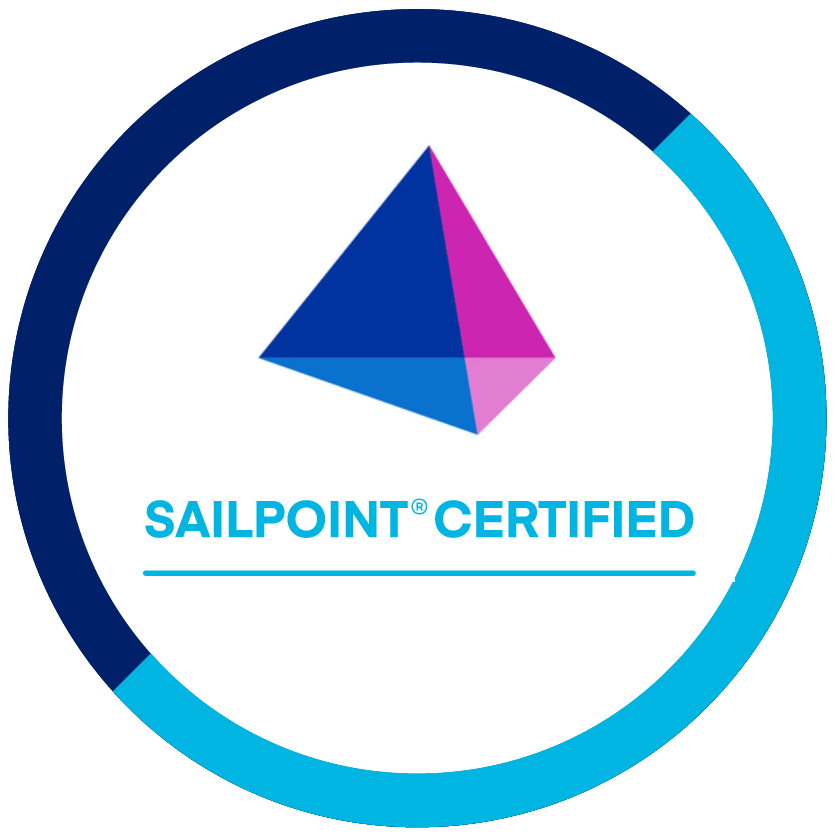 Workshop Topic Highlights
Understanding SailPoint
& the Marketplace
We'll cover SailPoint terms and tools so you can make informed decisions (IdentityNow vs IdentityIQ vs Predictive Identity?).  We can also help educate on the broader marketplace.
The Ecosystem
(PAM? IGA? AM? DAG?)
Understanding the key components of an IAM program can be daunting. We'll make sure you have a firm understanding, including the security gaps each will address.
Avoiding Shelfware
We can help you avoid the pitfalls that lead to identity investments becoming shelfware with unnecessarily low ROI.
IAM Primer
We'll help you understand the areas within IAM so you understand the landscape.
IAM Maturity Model
You'll learn about the 5 levels of maturity and the activities within each, then see where your company fits.
Identity Business Drivers
Why your identity strategy is critical to enabling security frameworks like Zero Trust/CARTA.
Developing a SailPoint & IAM Strategy – Next Steps
Learn how to use the information from the workshop to better understand where your company stands with IAM.  We'll discuss how to use the "3 pillars of IAM" discovery process to build a solid road map and strategy.
Select SailPoint Solutions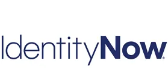 SaaS solution for enterprise customers that includes automated access certifications, policy & password management, access requests, and identity intelligence.
On-premise solution for enterprise customers that includes automated access certifications, policy & password management, access requests, and identity intelligence.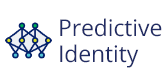 SailPoint's patented AI capabilities and that enhance and accelerate identity related decisions and tasks, like identifying risk and analyzing security issues.
Why Integral Partners Can Help with IAM and SailPoint
When it comes to SailPoint, we have experience implementing their solutions in every vertical.  We also have experience with every top IAM vendor and each space within it (PAM, CIAM, AEM…). We're the trusted advisor you need to help you navigate your way to the right solution.
SailPoint Admiral Award Winner: We've received our fourth consecutive SailPoint Admiral Certification for Delivery Excellence status in recognition of their ability to deliver highly successful implementations using the SailPoint platform. SailPoint created the Admiral award in 2018 to honor top-tier partners. Integral Partners has been awarded the status of Admiral every year since its inception. Out of over 250 eligible partners, they were one of only 13 North American companies given that designation in 2020.
We partnered with SailPoint as cosponsors of CSO50 Conference & Awards
IAM is what we do. It is all we do. We've used our experience to build a workshop that will help you understand what a successful Identity program looks like, and start preparing you to create or reconstruct one for your organization. An important step in your IAM process is gaining an understanding of the landscape and where you fall within it, and we can help.
Getting Started
By the end of the workshop, you will be able to clearly articulate and understand the main IAM processes and technologies used today, how they interact, and how to approach a strategy development project.
You'll also understand the SailPoint landscape and how to make informed decisions moving forward.
The easiest way to get started is to have a short conversation with one of our IAM experts.  They have years of experience helping organizations get their IAM program right – from early education like this workshop, to implementation and support.  They'll answer any questions you have and get you scheduled for a workshop if that makes sense.  Just use this form to schedule a short conversation.
Schedule a Workshop Discussion