SOLUTIONS
Interim IAM Director
We can provide an expert interim IAM Director that can run your program, mentor your team, and even help vet and hire a permanent Director
We can help fill your most important Identity security position

You need an IAM Director to run the program and oversee the execution of project work. If you don't have that person today, or if they are new to the role, Integral Partners can help with an Interim IAM Director. Using our deep expertise and access to a highly skilled specialist, we can provide a resource to implement your strategy or help build one if needed.  This includes working with executives and steering committees and getting buy-in for the approach and outcomes.  They can also train and mentor, explore integration opportunities, and ensure you don't lose momentum while you search for a permanent resource.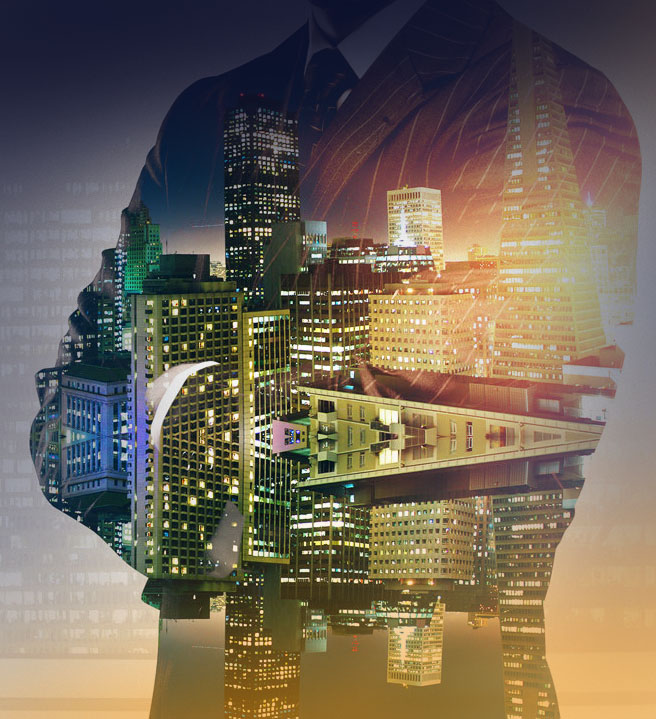 Drive Program Maturity
An experienced interim IAM Director can ensure your program stays mature running the program, helping identify gaps, driving executive and stakeholder buy-in, and mentor your existing Identity team.
Continuation of Advisory Engagement
After an Advisory engagement where a strategy is developed and a roadmap is created, it's not uncommon for organizations to realize they don't have the right resources to drive the vision forward. We can help fill in until you're team is ready to take the wheel.
Team Coaching
The interim IAM Director can coach and mentor the team on your tools and process so they can better support your Identity program.
Mentor New CISO
It's not uncommon for new CISOs to have limited experience with Identity.  Our interim Director can mentor new CISOs and prepare them for the role. 
Help Vet & Hire New Director
Our interim Director can even help in the search, vetting, and hiring process of a permanent IAM Director for your organization.
Key Benefits of an Interim IAM Director

An IAM Director is one of the most important roles in your Identity program, and also one of the hardest to find.  If you don't have that Director identified yet, it's important that you don't let your Identity and Access Management program lose momentum and maturity.  Instead, leverage our experts – whether you're ending an engagement with us or just lack the expertise due to maturity or turnover. 
⦿  Mature your program while you search for a permanent resource
⦿  Don't lose momentum – implement an IAM strategy and roadmap
⦿  The interim Director can mentor and train your team
⦿  Assist in evaluating tools and make purchasing recommendations
⦿  The interim Director can assist with vetting and hiring new positions
⦿  Continue leveraging Integral Partner's expertise after an engagement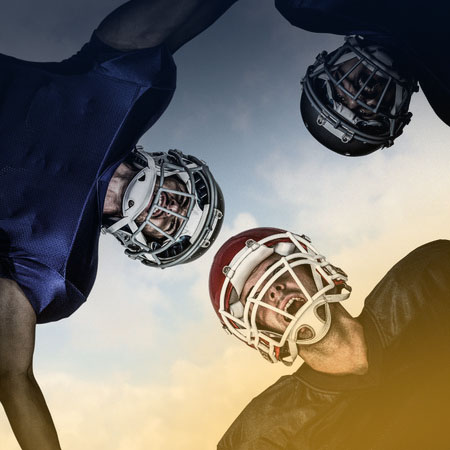 Why Integral Partners can provide a world-class Interim IAM Director
IAM is what we do.  IAM is all we do!  Because Identity and Access Management has been our sole focus going back to the early legacy implementations using Oracle and IBM, we have a deep understanding of the entire ecosystem and the tools that support it.  We're partners with the top IAM platforms, like SailPoint, Saviynt, CyberArk, BeyondTrust, SecZetta and Okta, but always provide tool-agnostic advice to our clients.
Our job is to help organizations in every vertical create or improve their IAM Program. That often includes providing an interim resource like an IAM Director to help them ensure success.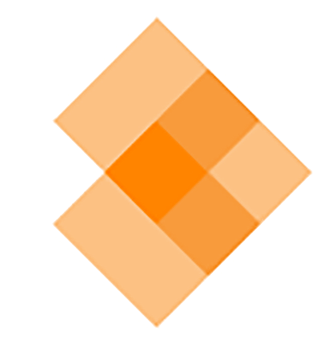 Questions about an interim IAM Director?

 
If you have questions about whether an interim resource would help your organization, let's start a conversation.  We can answer any initial questions you have about a Director or any other IAM related issues.  
We focus solely on IAM, and have deep experience in it

We have over 20 years of experience with Identity

We've built successful IAM programs at some of the best companies in the world
Use this form to reach out or schedule 15 minutes directly on our calendar here.