SOLUTIONS
Cyber Insurance Readiness
Our experts can help your organization implement the security controls and mandates required to obtain cyber insurance coverage.
We can help you qualify for cyber insurance by evaluating your organization and implementing the required IAM and PAM security controls
Because of ever increasing cyber and ransomware attacks, cyber insurers are establishing stricter requirements that their policyholders must meet to obtain (or keep) insurance. From protecting remote access to your network, managing privileged accounts with the proper tools, removing local admin rights, and enforcing least privilege, insurers require that you prove the proper capabilities and controls are in place.  The lack of compliance will lead to higher rates at best and rejection/cancelation at worst. 
We can help you understand what IAM-related requirements you need to meet and how to best obtain eligibility based on your organization's unique needs.  From there, we can implement the needed changes quickly and effectively.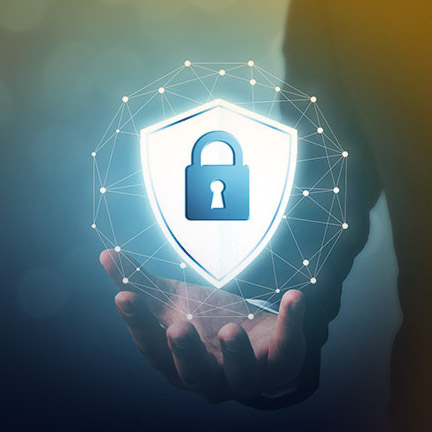 Cyber Insurance Evaluation & Roadmap
We can review your environment and help you understand your current state.  Then we'll create a roadmap for the controls needed to obtain cyber insurance.  
Implement IAM Best Practices
Insurance mandates often require you to implement Identity and Access Management best practices like those outlined by the Cybersecurity and Infrastructure Security Agency (CISA).
Implement a PAM Solution
Privileged Access Management controls are usually required by cyber insurers to protect access to high-value systems and data.
Endpoint Management
We can help protect your endpoints, including removing admin rights on user's laptops/desktops and elevating access for users only for the time needed.
Implement MFA
Insurers will want multi-factor authentication (MFA) implemented correctly to ensure that access is only given to the right identity.
How we help organizations get IAM right and become insurable
Identity & Access Management (IAM) controls have become a key requirement of cyber insurance standards, and rightfully so. The 2021 Verizon Data Breach Report reported that hacked credentials are by far the biggest cause of all breaches. These increased threats have caused cyber insurance companies to enforce more stringent requirements, which many companies are now struggling to meet.
We help organizations meet IAM-related cyber insurers' demands, with a time sensitive approach that will focus on making you secure and compliant.  Integral Partners can help you:
⦿  Evaluate and implement a PAM solution
⦿  Provide remote access security and audit controls
⦿  Protect endpoints (including removal of local admin rights)
⦿  Enforce the principle of least privileged
⦿  Utilize multi-factor authentication (MFA)
⦿  Prepare for cyber insurance provider pre-audit evaluations
⦿  Detect and prevent ransomware attacks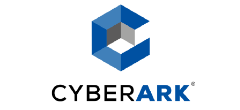 CyberArk records and monitors sessions to protect sensitive information and systems, helping meet audit and compliance requirements.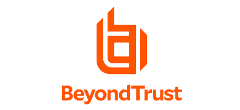 BeyondTrust offers a flexible design that simplifies integrations, enhances user productivity, and maximizes IT and security investments.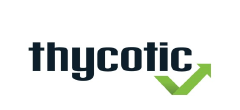 Thycotic has a place in Gartner's 2021 Magic Quadrant for Privileged Access Management based on its ability to execute and its completeness of vision.
Why Integral Partners can help with cyber insurance
Integral Partners is a cyber security consulting firm focused exclusively IAM. We have a long track record of success across every vertical, with client and partner references to prove it.
We understand the requirements that cyber insurers are placing on organizations, and can help you quickly meet them so you're secure and compliant.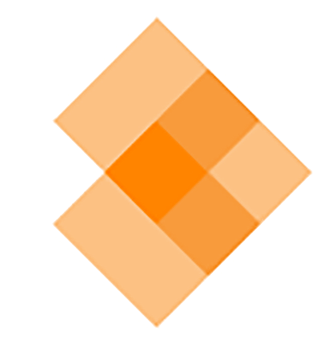 Let's talk about cyber insurance compliance

 
Ready to learn more?  Let's start a conversation and see if we can help. We can answer any questions you have about an meeting cyber insurance requirements and other IAM related issues.  
We're experts at helping companies meet compliance requirements

We have over 20 years of experience with IAM

We'll act as a trusted advisor and provide guidance and options
Use this form to reach out schedule 15 minutes directly on our calendar here.