SOLUTIONS
Endpoint Privilege Management
We can help you choose an EPM solution to mitigate risk and enforce least privilege for both traditional and non-traditional endpoints within your enterprise.
We can help you secure all endpoints, empower end-users, and unburden IT

Without an effective EPM solution, standard users need to run an application that only works in administrator mode, organizations provide the user with admin credentials or elevate the entire organizational-level privilege of that particular user. However, this would not only give them access to that particular application but also to all the top-level privileges the admin has. 
Endpoint privilege management is the process of governing privileges so that admin privileges aren't excessively distributed among users. This prevents users from exploiting functions beyond their requirements, which is a common risk of elevating the entire user account privilege. With 80 percent of security breaches involving privileged credentials, endpoint privilege management is crucial for effective security. If an attacker gets their hands on a set of privileged credentials, they would be able to access all the endpoints present in your organization in no time, easily stealing data or injecting malware.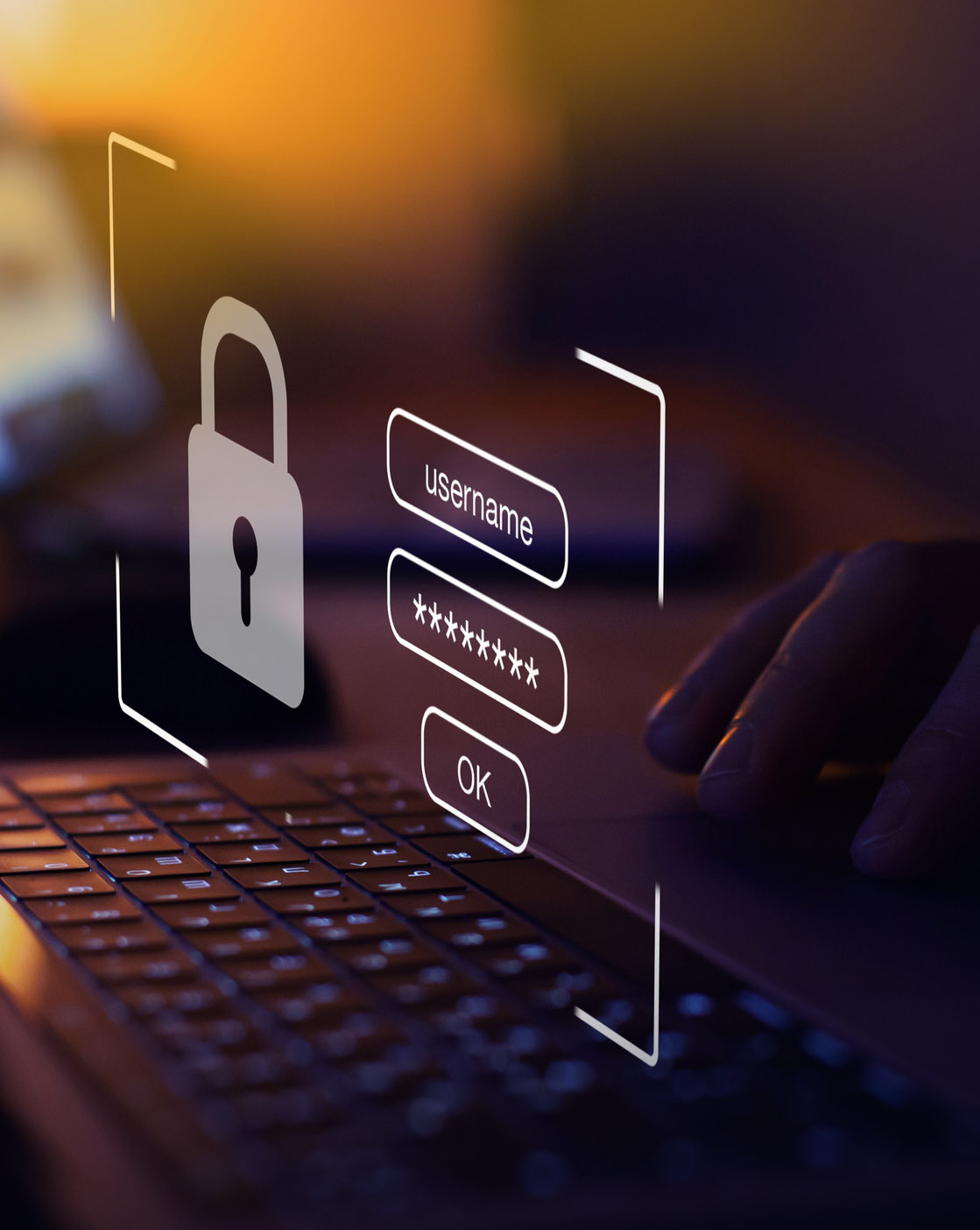 Remove Excessive Privileges
Implement a least privilege strategy across your enterprise without flooding IT with service desk tickets
Control Your Applications
Automatically allow list approved applications for total control over what users can install or run
Passwordless Administration
Perform administrative functions on an endpoint without the need for privileged or administrator credentials
SaaS and On-Premise
Choose from different deployment options that fit your ecosystem and business needs best
Protect All Endpoints
Protect Windows, Mac, Unix, and Linux, virtual machines, network devices, IoT,  and ICS systems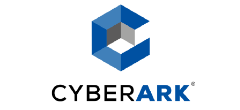 CyberArk Endpoint Privilege Manager
CyberArk Endpoint Privilege Manager provides holistic endpoint protection to help you secure all endpoints and enforce least privilege without disrupting IT and the business it supports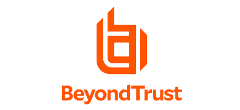 BeyondTrust EPM
BeyondTrust Endpoint Privilege Management solutions significantly reduce your attack surface and mitigate the chances of a breach by removing admin rights and taking a Passwordless approach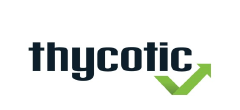 Thycotic Privilege Manager
Thycotic offers a flexible EPM solution to help you mitigate malware and modern security threats from exploiting applications by removing local administrative rights and enforcing least privilege on endpoints
Administer desktop clients without the need for Admin credentials

With Privilege Control, it's possible to do just that. Set predefined rules for what users and helpdesk can do. In some cases this eliminates the need for the helpdesk to interact directly by allowing regular users to do non-threatening related admin tasks, like stopping and starting the "Print Spooler service" to resolve printing problems or running ipconfig /renew, which would otherwise require Administrative credentials.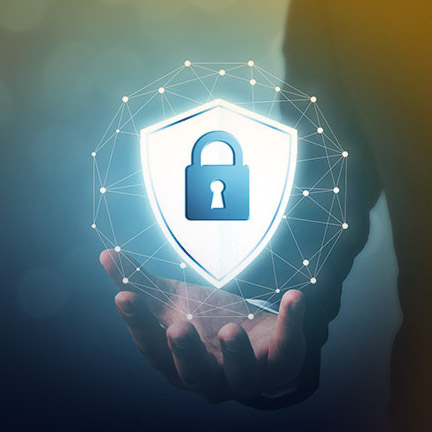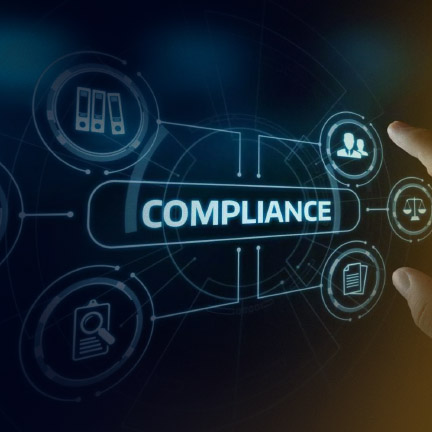 Meet software compliance using Allow / Block listing

Software compliance can be a cumbersome task. With Integral Partners knowledge and expertise, we can meet those requirements fast using application control. Without Admin rights, users can install preapproved software from repositories using validating criteria such as source URLs, signing certificates, UNC Path, and more.
Block applications downloaded from a site that delivers "bloatware," a particular version of an application with known vulnerabilities, software from external sources and devices, prevent installation of an application without administrative permission, and more.
Reporting Capabilities and Metrics

EPM reporting and alerts are critical to heightened security for desktop clients and servers. Reports providing critical details of non-compliant software executed in your environment, for example. We can help you create and implement reporting on any software executed that is not within compliance.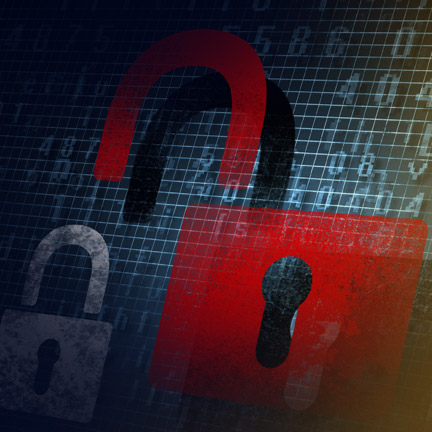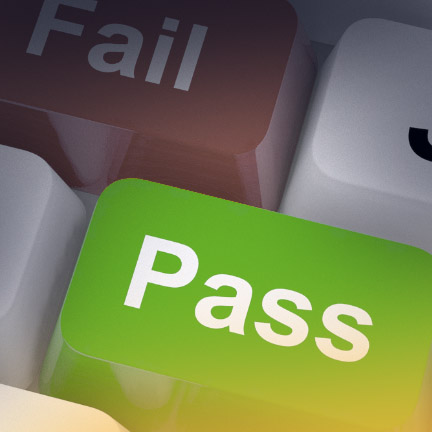 Pass Cybersecurity Insurance Audits
To pass a Cybersecurity insurance audit, Administrative rights must be removed from desktop computers. This is not an easy task for many companies, but with the right PAM technology and services partner, you'll be passing audits in weeks instead of months.
Leverage our experience to secure your endpoints and pass your insurance audits.

Elevate legacy application rights

In many organizations' environments, a legacy application can be the root cause for not removing administrative rights. The application might have been created before Windows Vista, poorly written to cause conflicts with User Account Control (UAC), or it just does not work without Administrative rights.
No matter what the reason, we can help you pinpoint those applications, then with Application and Privilege Control, elevate the individual application rights when needed, eliminating the need for users to maintain full local Administrative rights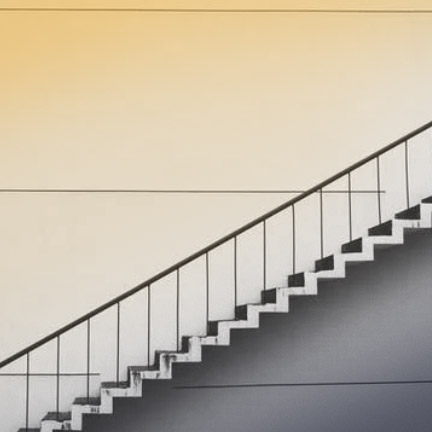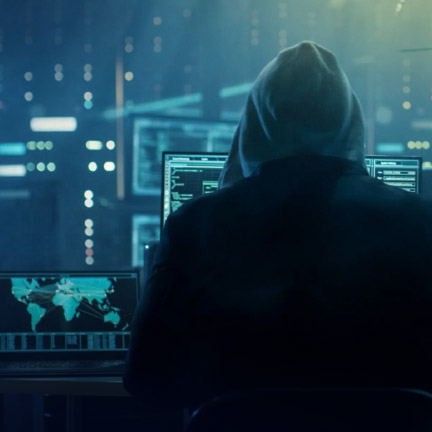 Assess endpoint security with PEN tests

PEN testing (penetration testing) is a very effective tool to assess IT security on desktop computers and servers. Leveraging your EPM solution's Application and Privilege Management control features, you can execute PEN tests across your environment to collect invaluable information about vulnerabilities and flaws, thus allowing you to stay ahead of bad actors and their exploits. Let us give you the tools and knowledge to stay ahead of possible breaches and avoid long nights and weekends fighting fires.
Why Integral Partners can help with Endpoint Privilege Management

When it comes to the leading platforms that provide EPM solutions – CyberArk, BeyondTrust and Thycotic – we have experience successfully implementing their solutions in every vertical. 
We focus exclusively on IAM. It's all we do. We can deliver the results you need, on time and in budget. You get high-touch guidance, quick answers, and access to our deep base of expertise.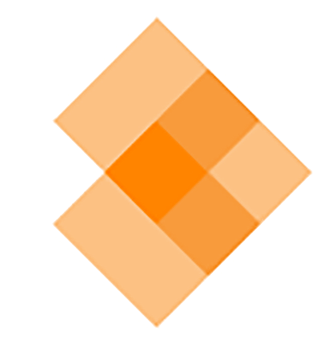 Let's talk EPM and IAM

 
Ready to learn more?  Let's start a conversation and see if we can help.  They can answer any initial questions you have about endpoint privilege management and any other IAM related issues.  
We're trusted partners with BeyondTrust, CyberArk and Thycotic

We have over 20 years of experience with IAM

We can help – from strategy, evaluation, purchase, implementation and support
Use this form to reach out or you can schedule 15 minutes directly on our calendar here.