OPERATIONS
IAM Managed Services
Our Managed Services are backed by our IAM expertise. That allows you to stay engaged with our leadership teams as you transition from implementation to operations.
Our IAM Managed Services Allows Continuity of Expertise

Moving to a Managed Service provider often means you're transitioning away from the expert implementation Partner and the wealth of project knowledge they've developed.  This can be especially impactful with IAM, because unlike general IT Managed Services, expertise and experience is critical. 
Organizations choose Integral Partners for our Identity and Access Management expertise, and they want the ability to stay connected to the senior level resources that they've come to know after transitioning from implementation to operations support.  Our IAM managed services allows them to do just that.
⦿  Stay engaged with original project leadership
⦿  Keep roadmap and strategy continuity
⦿  Faster time to value and ROI
⦿  Reduce demand on internal resources
⦿  Ensure the weight of our IAM experts are behind your MSP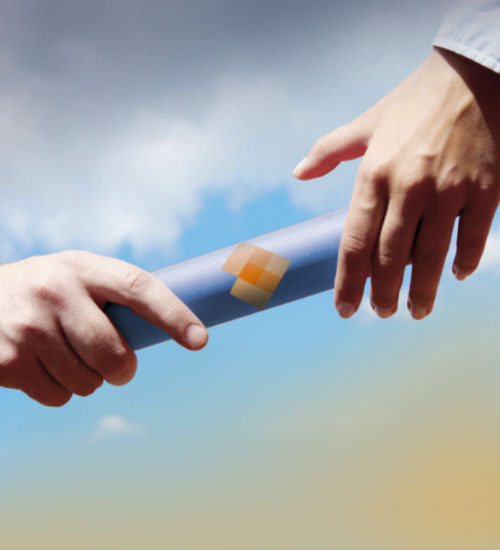 Faster ROI

Finding the right resources, especially when it comes to IAM, is always difficult. Avoid that pain and increase time to value.

We're IAM Experts

Last year, nearly 40% of our IGA clients started their journey with other service firms. We can deliver what others can't.

Free Up Internal Resources

Let us support your IAM program. Reduce the demand on internal resources – your time is better spent elsewhere.

Flexible Support Options

Choose from 8×5, 24×7, or other support options based on the needs of your organization.

Frictionless Enhancements 



Our IAM Managed Services can allow you to quickly tackle minor enhancements vs having to engage procurement with a new contract.

Full IAM Support

We have expertise in all areas of IAM – from IGA, AEM, PAM, CIAM, and the modern Identity platforms.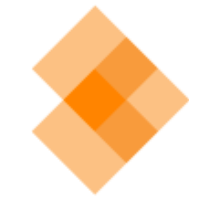 Why Integral Partners?

IAM is what we do. It is all we do. We have over 20 years of success across a variety of problems, solutions, products, and industries with client and partner references to prove it. Our clients recognize us for our pragmatic approach and value compared to global system integrators, product professional services organizations, value added resellers and product-focused consulting firms.
We're the trusted advisor who can provide the support your IAM program needs – from your initial roadmap through managing the day-to-day IAM operations.
⦿  We understand IAM is program, not a project
⦿  We're experts in all of IAM: IGA, RBAC, PAM, AME, CIAM, GRC…
⦿  Full lifecycle support: Advisory, Roadmapping, Implementation, Integration, Operational Support
⦿  We're partners with all modern IAM solutions (SailPoint, Saviynt, CyberArk, BeyondTrust, Okta…)
Interested in learning more about our IAM Managed Services?

 
If you're looking for an MSP backed by IAM experts, or are already an Integral Partners customer and want to extend project support, we can schedule a short conversation to see if we're the right fit.
 ⦿  We're Partners with the modern IAM solutions but tool agnostic
 ⦿  We have over 20+ years of experience with IAM
 ⦿  Advisory and Support are at the heart of what we do
Use this form to reach out and get started or schedule time directly on our calendar here.