FREE WORKSHOP
Identity and Access Management Essentials
Gain an understanding of the tools, processes, and integrations that make up a successful IAM program
FREE WORKSHOP:
Identity and Access Management Essentials
Ensuring that your Identity and Access Management strategy aligns with your business goals is critical, especially as we move to a more dispersed and remote workforce. This workshop is designed to introduce the technologies and best practices of a successful Identity and Access Management program.
Gaining a better understanding of the terms, tools and process involved with IAM is important – whether you're just starting to address identity security, or you already have an IAM program and need a refresher to help determine what needs improving.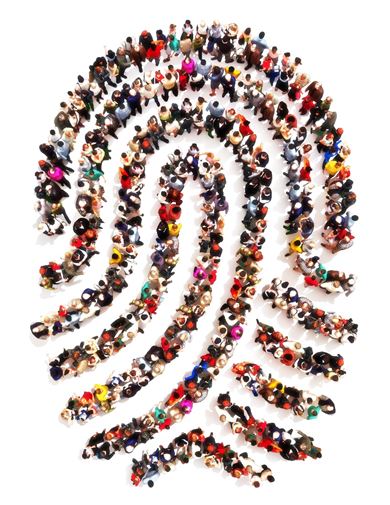 Workshop Topic Highlights
IAM Primer

We'll help you understand the areas within IAM so you understand the landscape.
Identities 101

Gain clarity on how Users, Identities, Groups and Apps talk to each other, and why that matters.
The Ecosystem (PAM? IGA? AM? DAG?)
Understanding the key components of an IAM program can be daunting. We'll make sure you have a firm understanding, including the security gaps each will address.
Understand the IAM Marketplace
We'll cover the top vendors space including SailPoint, Saviynt, CyberArk, BeyondTrust, Okta, and Ping.  We'll discuss why they're relevant and how they can integrate together.
IAM Maturity Model
You'll learn about the 5 levels of maturity and the 12 key capabilities used to establish your score.
IGA vs Access Management
IGA is often confused with AM. You'll learn the differences and the gaps in UX and security that AM addresses.
Next Steps
Developing an IAM Strategy
Learn how to use the information from the workshop to better understand where your company stands with IAM.  We'll discuss how to use the "3 pillars of IAM" discovery process to build a solid road map and strategy.
Why Integral Partners Can Help
IAM is what we do. It is all we do. Integral Partners has developed strategic frameworks and methodologies that help organizations deliver successful IAM programs.
We've used our experience to build a workshop that will help you understand what a successful IAM program looks like, and start preparing you to create or reconstruct one for your organization.
An important step in your IAM process is gaining an understanding of the landscape and where you fall within it, and we can help.
Getting Started
By the end of the workshop, you will be able to clearly articulate and understand the main IAM processes and technologies used today, how they interact, and how to approach a strategy development project.
The easiest way to get started is to have a short conversation with one of our IAM experts.  They have years of experience helping organizations get their IAM program right – from early education like this workshop, to implementation and support.  They'll answer any questions you have and get you scheduled for a workshop if you decide to move forward.  Just use this form to schedule a short conversation.
Schedule a Workshop Discussion