FREE WORKSHOP
Oracle OIM / OIG
Replacement Planning Workshop
Struggling to understand and plan an OIM or OIG replacement? We can help you address the challenges you face, learn which questions you need to be asking, and understand what your options for migrating would look like.
Understand the challenges you face with OIM and your migration options

Oracle IM was one of the first premier magic quadrant identity management platforms. However, in recent years the market has moved to lighter weight, more full featured alternatives that are less expensive and easier to implement and maintain. Integral Partners actually started as an Oracle and IBM focused IAM consulting company, but moved with the market to modern solutions like SailPoint and Saviynt. OIM just doesn't have the capabilities that today's enterprises need to secure their identities. 
This free workshop is designed to help organizations currently using OIM understand what the gaps in the product are costing their organization, how those gaps could be addressed through migrating to a new tool, if a migration strategy makes sense, and what options (both products and process) fit their needs best.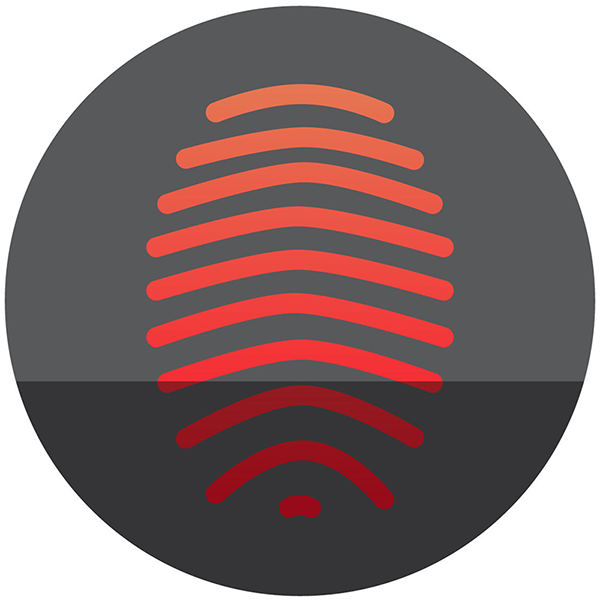 The EULA
We can discuss some challenges we've seen and how your EULA may affect your migration decision.
The Impact on Cost
There are many factors that impact the cost of your ongoing support of OIM vs migrating.  We can help.
Migration Strategies
We know what questions you should be asking, how to prepare, and the pros and cons of go-live strategies.
The Value of Migrating Away from Oracle Identity Manager
Start to answer the key questions: Most companies using OIM know they're struggling to make the solution work.  However, they might not fully understand the challenges they face or the value that a new tool could offer.
Why Migrate?  

 ⦿  Oracle itself is abandoning support for the platform
 ⦿  Custom development (extensions/connectors) is unavoidable and expensive
 ⦿  The resources needed to support OIM are more expensive
 ⦿  Outdated security features create compliance issues
 ⦿  Building basic workflows (like access requests) are expensive and difficult
 ⦿  The UI is commonly replaced because of poor usability and performance
 ⦿  Lack of metadata/catalog management support causes certification fatigue
 ⦿  Oracle Identity Manager IM does not include AI
The Value of Migrating:  
 ⦿  New solutions were built for the cloud
 ⦿  Easier and less expensive to implement & maintain
 ⦿  Upgrading is simplified
 ⦿  Out of the box connectors expand functionally without expensive customizations
 ⦿  Modern tools provide a much better user experience
 ⦿  Modern tools incorporate AI and Machine Learning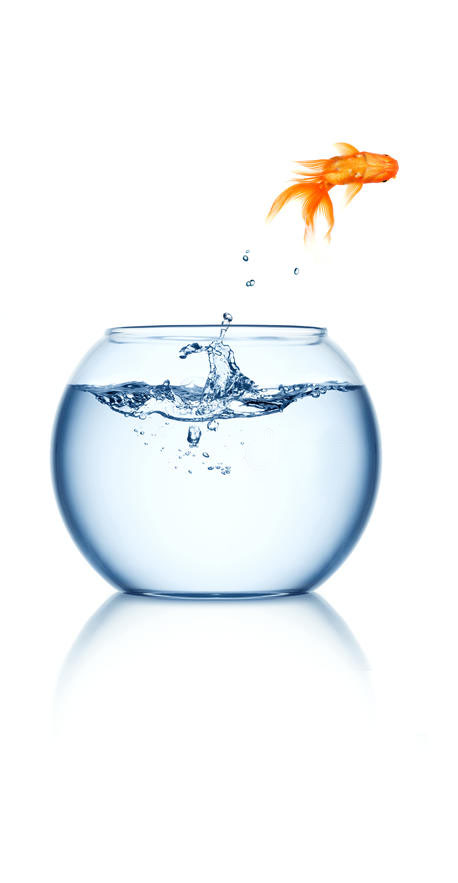 Workshop Topic Highlights
EULA & Replacement Considerations

Discussion about some issues we've seen companies deal with when financially justifying a migration.
Your OIM Gaps & Solutions
We'll discuss the key weaknesses that your company is struggling with and how they can be addressed.
Migration Case Studies
We have extensive experience driving large migrations from OIM.  We'll share first-hand stories, unseen challenges, and lessons learned along the way.
Strategies & Best Practices
Gradual, big bang or hybrid?  We can explain the pros and cons of each and how your go-live strategy must be supported by your organization.
Modern IGA Tools
What are you options and which might fit your needs best?  We'll discuss the pros and cons of the leading IGA solutions.
AI-Driven IGA
We'll discuss what Artificial Intelligence in a modern Identity platform can do and how it can help.
Next Steps –
Developing a Migration Roadmap 
Learn how to use the information from the workshop to better understand what a migration would look like.  We'll discuss steps you can take to move forward and build a solid migration roadmap and strategy.


SailPoint offers on-premise and cloud Identity platforms as a replacement for OIM.  We're an Admiral Partner and can help you evaluate their solutions vs your needs.
Saviynt makes sense for many companies that are looking to migrate from OIM.  Our partnership with Saviynt provides the expertise you need as you identify your new platform..
Why Integral Partners Can Help with Your OIM Replacement
Integral Partners started out as an IAM consulting firm that specialized in Oracle and IBM solutions, so we have a deep understanding of OIM.  We know how it's implemented, what issues organizations that use OIM struggle with, and how to effectively migrate from it to a modern solution.
We've used our experience to build a workshop that will help you understand what a successful migration away from OIM can look like, the important questions to ask, and to start preparing you to create a roadmap for your organization. 
We're the trusted advisor you need to help navigate to a better solution.
WEBINAR:




Big Bang! Replacing OIM at Large Utility
Learn how Integral Partners successfully replaced 5 years worth of OIM development in less than 12 months with a SailPoint solution (lowering cost, addressing compliance, securing gaps, and greatly improving the UX).
Getting Started – Talk with Experts Who've Lead Large OIM Replacements
By the end of the workshop, you'll understand how to make informed decisions as you consider migrating from Oracle Identity Manager to a better solution.
The easiest way to get started is to have a short conversation with one of our experts.  They have years of experience helping organizations get their IAM programs right – from early education like this workshop, to implementation and support.  If you're considering migrating from OIM, we can schedule 15 minutes so you can discuss your issues with a Director who's successfully lead complex migrations.  
Just click here or use this form to schedule a short conversation.
Schedule a Workshop Discussion