SOLUTIONS
SailPoint IdentityIQ to IdentityNow Migration Analysis
We can help you identify the differences and possible gaps, weigh the benefits, and offer solutions so you can determine if and when it makes sense to migrate to the cloud.
Does migrating to SailPoint's IdentityNow SaaS platform make sense for your organization?

If you're considering migrating from SailPoint's on-premise IdentityIQ platform to their IdentityNow SaaS solution (also called SailPoint Identity Security Cloud), there are many questions that need to be answered.  We can help. 
The benefits of a cloud-based IGA solution have led many companies to consider migrating.  However, the benefits might come with tradeoffs that you need to be aware of.  Identity Governance is an important part of a cybersecurity program, and any changes must be evaluated to ensure your requirements are met and any gaps are addressed.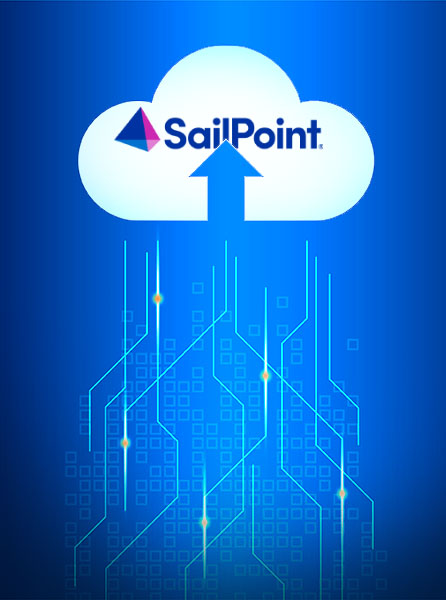 Our SailPoint Expertise
As a four-time Admiral Top Delivery award winner, we understand the entire SailPoint ecosystem and can help you make the right decisions
Leverage Free Services
We pair our extensive experience evaluating IAM programs and requirements analysis with free services that SailPoint offers during the evaluation
What Gaps Exist?
We'll work to understand your IAM requirements and how migrating to IdentityNow would affect them
Develop a Plan
If there are requirements and activities impacted by a migration, we can build a plan for a addressing them
Total Cost of Ownership
We can provide a value assessment so you'll know the possible savings, both in dollars and resource needs
IdentityIQ vs IdentityNow
Understanding the Impact
---
What features will you lose and gain? How will your process be affected?
Deciding to migrate is not a simple decision. Beyond the possible cost savings, your organization needs a true understanding of how moving to the new platform will affect your processes, regulatory needs, and staffing. If gaps exist, you need to know and prepare. If benefits exists, you need to know and weight them accordingly.
We have experience evaluating complex IdentityIQ deployments and guiding companies so they make the right decisions. The services we can provide include:
⦿  Define and document your business requirements
⦿  Gap Analysis: What capabilities will change?
⦿  Identify functionality you'll gain with IdentityNow
⦿  The impact on staffing/resources
⦿  Total Cost of Ownership analysis
⦿  Customization options
⦿  Provide recommendations for gaps found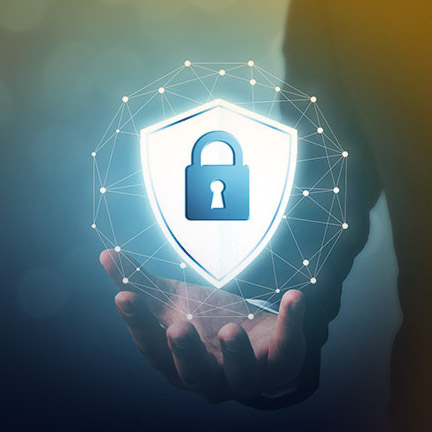 IdentityIQ vs IdentityNow
Developing a Plan
---
Beyond just like-for-like analysis, developing the right strategy is critical to success
Once you understand why it makes sense to move to the cloud from a feature perspective, it's equally or more important to understand what that process would look like.  We have experience planning and implementing large and complex migrations, and can help you fully understand what your journey would look like. 
The areas we'll analyze and develop a plan for  include:
⦿  Accessing the Impact on Users
⦿  Cutover Strategy: Big Bang vs Systems in Parallel 
⦿  Organizational Change Management
⦿  Training Staffing
⦿  Communicating Process Improvements

IdentityIQ vs IdentityNow
The Value of the Cloud
---
Ensuring you get the benefits that a SaaS solution can provide
The proposed benefits of moving to a SaaS-based IGA solution has prompted many existing SailPoint users to consider migrating to IdentityNow.  During our evaluation, we'll identify which benefits you'll be able to realize once a migration is complete, and produce a strategy and roadmap so you'll understand what it will take to get there.  The possible benefits include:
⦿  Lower Management Costs
⦿  End Upgrade Fatigue
⦿  Increased Scalability
⦿  Lower Demands on Staffing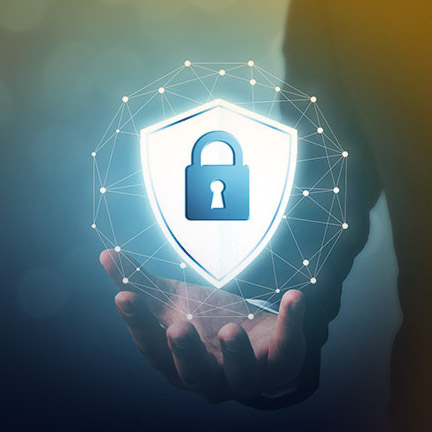 IdentityIQ vs IdentityNow
Implementing Artificial Intelligence
---
We have real-world experience implementing SailPoint's AI functionality and can help you understand what it will mean to your organization
SailPoint's AI-driven automation, machine learning, and analytics were developed to simplify your identity workflow and allow automated decisions based analysis of your historical data. This identity intelligence can simplify role management, dynamically determine who should have access to what, and empower certifiers to make informed decisions.
Through hands-on experience, we've learned the questions that need asked and can include AI in the migration evaluation. This includes: :
⦿  Access Insights: Better understand access across your organization
⦿  Access Modeling: Dynamically determine, at scale, who should have access to what
⦿  Recommendations: Informed decisions with Access Request, Certification, and Approval Recommendations
Why Integral Partners can help with SailPoint IdentityIQ and IdentityNow

We've been SailPoint implementers from the early days when they were an upstart IGA solution, challenging Oracle and IBM.  We're a four-time Admiral Top Delivery award winner – we understand the entire SailPoint ecosystem with deep knowledge and experience with each of their platforms.    
We focus exclusively on IAM. It's all we do. We can deliver the results you need, on time and in budget. You get high-touch guidance, quick answers, and access to our deep base of expertise.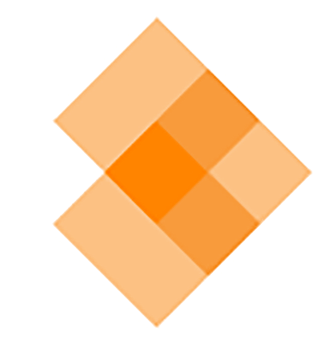 IDENTITY MIGRATION CASE STUDY
Delivering Analysis and Future State Recommendations for a Complex IdentityIQ to IdentityNow Migration
We recently worked with one of the largest multinational oil and gas corporations in the world to help to redefine their complex legacy IGA ecosystem into a modern tool by migrating to SailPoint's IdentityNow.
The IdentityNow Migration project began with the discovery of the current state of the client's disparate IGA systems with the goal being to determine which processes the systems support and any interdependencies among them. Based on the deep dives performed for the current state analysis, a requirements document was created to define functional and non-functional requirements for the IdentityNow implementation. Gaps were then identified for any requirements that could not be met by currently released IdentityNow functionality. We then developed future state architecture and a migration strategy to align based on current state analysis, requirements, and gaps identified.
One of the greatest challenge with the project was that the client did not have up-to-date documentation for all of their IGA systems. Additionally, most of the tools were developed in-house 10-15 years ago so current staff were not able to answer certain questions – requiring our team use their years of expertise to research and identify the answers.
Values of the migration include:
Less system interdependency

Simplification of currently complex IGA processes

Less staff needed to support one IGA tool vs many

SaaS supportability – no complex upgrade process, backend maintenance, etc.
The move to SailPoint's IdentityNow and other modern tools will help ensure that users have appropriate access, while mitigating risk and improving security.

---
Vertical
Energy / Utilities
---
Project Goal
Complex Migration Analysis
---
Solutions
SailPoint IdentityIQ
SailPoint IdentityNow
Multiple Custom Applications
SailPoint's IGA Solutions
SailPoint IdentityIQ
SailPoint's on-premise IGA platform built for complex enterprises. It delivers full lifecycle and compliance management for provisioning, access requests, access certifications, and separation of duties.
SailPoint IdentityNow
SailPoint's SaaS identity governance solution that allows you to easily control user access to all systems and applications, enhance audit response and increase your operational efficiency.
Let's talk SailPoint and IAM

 
Ready to learn more?  Let's start a conversation and see if we can help. We'll answer any initial questions you have about migrating from IdentityIQ to IdentityNow and any other IAM related issues.
We're four-time Admiral Top Delivery award winners

Admiral Certified for both on-prem (IdentityIQ) and SaaS (IdentityNow)

We have over 20 years of experience with IAM

We can help – from strategy, evaluation, purchase, implementation and support
Use this form to reach out or you can schedule 15 minutes directly on our calendar here.