CUSTOM SOLUTION
IdentityNow SaaS Subscription and Implementation Services
Get complete, cloud-based Identity Governance in a single subscription using SailPoint's IdentityNow cloud platform and our Admiral-certified implementation and support experts.
Bundled Deployment and Support makes SailPoint's IdentityNow Accessible to a Wider Audience

Our IdentityNow deployment subscription combines SailPoint's best-in-breed cloud identity platform with our world-class implementation services and support – bundled into one affordable, flexible, fixed-cost subscription.  This creates an identity solution that can cost up to 40% less than traditional Identity Governance and Administration (IGA) deployments.  The simplified implementation, reduced need for dedicated internal resources, and its lower cost makes this a perfect solution for companies who need an identity solution but don't have the budget or staff that a traditional program would require.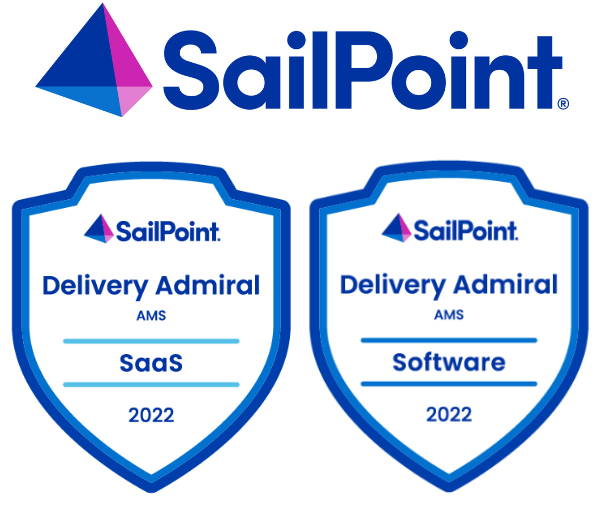 Pay Only for What You Need

Decide what IGA functionality is most important to your organization—then pay only for the capabilities you need, when you need them—at a single, affordable subscription fee.
We'll Be There to Support You

We'll implement the solution and keep it running. You choose your level of support – from provisioning to running certifications to audit reporting and more.
Reduce Demand on Staff

We'll help you replace inefficient manual processes with automated account provisioning, certifications, and access requests.  Dramatically increase  productivity.
What's Included?

Subscription to IdentityNow: As part of your subscription, you'll get IdentityNow, SailPoint's Intelligent Cloud Identity platform.  Features include provisioning, access governance, password management, and business intelligence for cloud, on-premises, and mobile applications.
IdentityNow Deployment and ongoing maintenance:  Your subscription will also include the implementation of IdentityNow and support from Integral Partners for the length of your subscription.

You Want SailPoint Experts
We're a SailPoint Admiral-certified top delivery partner (one of only 9 in the US).

Need Timeline Flexibility
As a cloud-based solution, we can implement integrations and features on your timeline.

Need to Control Costs
With our IdenityNow subscription service you only pay for the features you need.

A Cloud-First Strategy
Cloud-based solutions offer simplicity and savings that allow you to focus your time and budget in other business needs.

Lack IAM Program Staff and Experience
Many companies can't or don't want to support a large IAM team. You'll get Integral Partners consultants as your trusted IAM experts.

Have an Inefficient Manual Processes
It's not uncommon for companies to find themselves with an inefficient and risky manual IGA process that needs upgraded.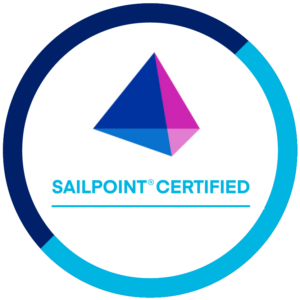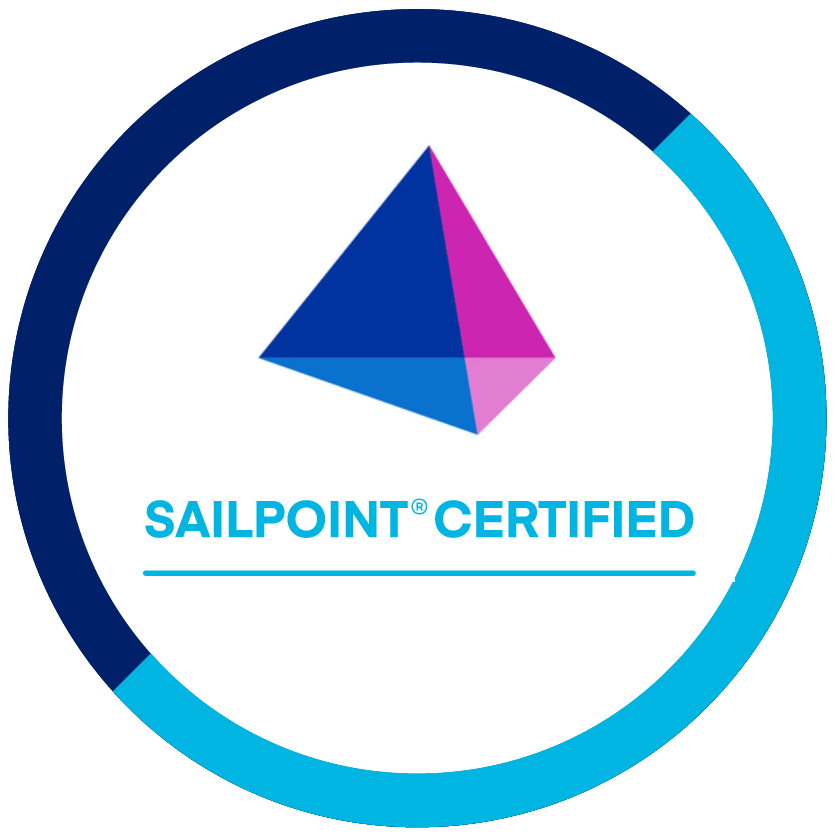 Flexible Enterprise-grade Identity at Nearly Half the Cost

IdentityNow is the leading multi-tenant Intelligent cloud identity platform from SailPoint, the Gartner Magic Quadrant IGA leader. Built from enterprise best practices and designed for hybrid (cloud and on–premises) environments, IdentityNow helps companies quickly and easily harness identity governance without the expensive infrastructure and demand for specialized technical resources on staff.
We're a four-time SailPoint Admiral Delivery partner, so we know the solution and how to best tailor it to fit your needs.
Next Steps

The most important step in your IAM process is determining what tools and process best fit your needs, and we can help.
The easiest way to get started is to have a short conversation with one of IAM experts.  They have years of experience with Sailpoint's solutions and the other market leaders.  They can quickly help you determine if the SailPoint IdentityNow solution is right for you (and if it's not, why not and what solution might work better).  Just click here or on the link below to schedule a short conversation.