FREE WORKSHOP
PAM Essentials Workshop
Designed to teach what an effective PAM program looks like, how to evaluate your program and find gaps, which tools fit your needs best, and how to start building a roadmap to get secure.
Learn the Essentials of Privileged Access Management

By far the biggest concern we encounter regarding PAM is that "We don't know what we don't know!" Security teams struggle to scope PAM implementations because they're unable to discover the reality of their environment. They often don't even know where to start. We even see this at companies with more mature PAM implementations.
PAM is a critical security control in today's increasingly complex IT environment. This free workshop is designed to teach Privileged Access Management concepts, tools, and how it fits into the larger IAM ecosystem. It will also cover what a PAM roadmap looks like and what it takes to build one.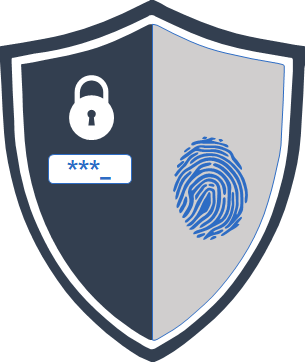 PAM 101
Understand what PAM is, what risks it addresses, what benefits it provides, and where it should live.
PAM Maturity
Learn how we determine your maturity for 12 key PAM capabilities (and where each should rank).
The Road to a Roadmap
What should it look like? What influences it? What first? How do you get there?
Best Practices for Establishing your PAM Program?
Start to answer the key PAM questions: In order to create a strategy for comprehensive risk mitigation, you have to understand how to approach PAM.  What questions must be answered and concepts understood?  This workshop will help to get you there.

 ⦿  The importance of PAM
 ⦿  The significant risk of unchecked secrets
 ⦿  The ideal PAM journey
 ⦿  What should PAM tools integrate with?
 ⦿  Auditing – Learn how to identify gaps that need attention
 ⦿  Recommended PAM roadmap
 ⦿  The PAM drive chain & maturity curve
 ⦿  Behavioral changes to close risk
 ⦿  A strategic phased approach for accelerated success and adoption
 ⦿  Where should PAM reside within your organization?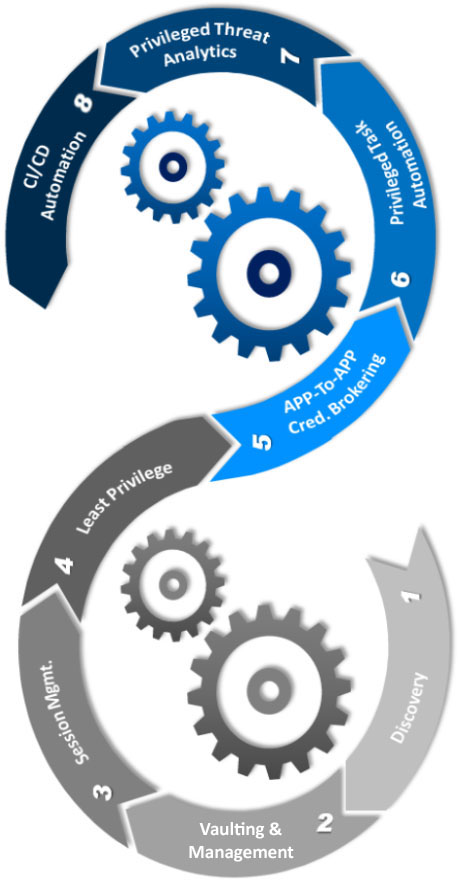 Workshop Topic Highlights
PAM & IAM 101
(IGA? CIAM? AM? DAG?)
Understanding the key components of an IAM program can be daunting. We'll cover PAM and how it fits within an IAM strategy.
PAM Tools
Features & Benefits
We'll discuss the top PAM tools and some of the key differences that separate them.
Maturity Scoring

You'll learn about the 5 levels of PAM maturity and the 12 key capabilities used to establish your score.
Deciphering the PAM Magic 
Quadrant
Just because a vendor is a "leader" doesn't mean they're right for your use case.
The Cloud & PAM
The cloud can complicate your PAM challenges. We'll touch on how to address those challenges.
The DevOps Connection
We'll talk about the concept of "infrastructure as code" and how it can improve your security posture.
Next Steps –
Developing a PAM Strategy & Roadmap 
Learn how to use the information from the workshop to better understand where your company stands with PAM and IAM.  We'll discuss steps you can take to move forward and build a solid roadmap and strategy.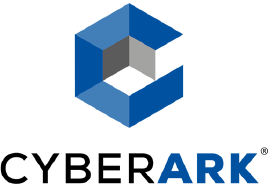 CyberArk records and monitors sessions to protect sensitive information and systems, helping meet audit and compliance requirements.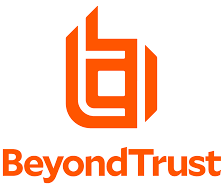 BeyondTrust offers a flexible design that simplifies integrations, enhances user productivity, and maximizes IT and security investments.
Why Integral Partners Can Help with PAM and Identity
When it comes to PAM, we have experience with the top vendors and implementing solutions in every vertical.  We also have have experience with the broader IAM ecosystem (IGA, CIAM, AEM…). 
IAM is what we do. It is all we do. We've used our experience to build a workshop that will help you understand what a successful PAM program looks like, and start preparing you to create or reconstruct one for your organization. 
We're the trusted advisor you need to help you navigate your way to the right solution.
Case Study:




Getting Biogen on Track for PAM Maturity
How Integral Partners deployed a new BeyondTrust PAM solution and set the global pharmaceutical giant on the path to GxP
Getting Started
By the end of the workshop, you will be able to clearly articulate and understand the key PAM processes and technologies used today, how they interact within the larger IAM ecosystem, and how to approach a strategy development project. You'll also understand how to make informed decisions moving forward.
The easiest way to get started is to have a short conversation with one of our experts.  They have years of experience helping organizations get their PAM IAM program right – from early education like this workshop, to implementation and support.  They'll answer any questions you have and get you scheduled for a workshop if that makes sense. 
Just click here or use this form to schedule a short conversation.
Schedule a Workshop Discussion