PARTNER SOLUTIONS
BeyondTrust
As a trusted Partner, we can help you evaluate, implement, and support everything BeyondTrust.

We're BeyondTrust and Identity Experts

Privileged Access Management and the BeyondTrust platform can help ensure that only the users who need it have access to your organization's most sensitive networks, systems, applications, and data (and only when they need it). We have extensive experience helping choose which of the leading PAM platforms is right choice, and then implementing it correctly. When it comes to BeyondTrust, we can help!
⦿  Understand the BeyondTrust ecosystem – choose the right tools
⦿  Create an PAM/BeyondTrust strategy & roadmap
⦿  Implement and support BeyondTrust purchases
⦿  Discover untapped abilities of your existing BeyondTrust implementations
⦿  Explore Integration opportunities
⦿  Secure and centrally manage remote access for service desks, vendors, etc.
⦿  Enforce least privilege across Windows, Mac, Linux, and Unix endpoints.
FREE WORKSHOP:




BeyondTrust & IAM Essentials
Designed to teach what an effective PAM program looks like, how to evaluate your program and find gaps, which tools fit your needs best, and how to start building a roadmap to get secure.
This custom workshop is tailored to fit the needs of the attending organization – we can highlight the BeyondTrust platform or any others you're considering.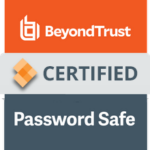 Password Safe Certified

Combines credential management with, secrets, and session management into one platform.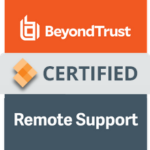 Remote Support Certified

Provide your service desk with secure access & support for any device or system, anywhere in the world.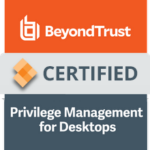 Privileged Management for Desktops

 Elevate privileges to approved applications, control app usage, and log/reports on privileged activities.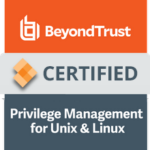 Privileged Management for Linux & Unix

Privilege management solution that gives you unmatched visibility and control over complex server environments.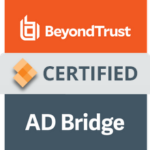 Active Directory Bridge Certified

Centralizes configuration management and authentication for Unix and Linux.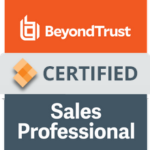 BeyondTrust Sales Certified

Ensures a full understanding of the BeyondTrust platform and the security challenges it addresses.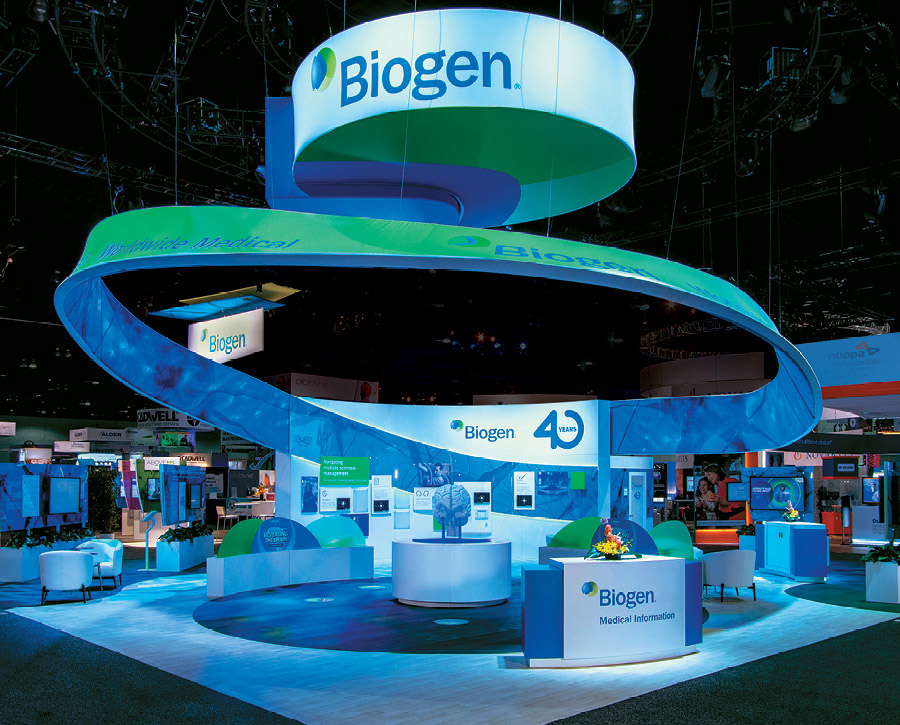 BeyondTrust Case Study:


Getting Biogen on Track for PAM Maturity
Working with Integral Partners, Biogen has been able to implement a new PAM solution that is PAM GxP certified while increasing the scale and scope of their PAM program—making the company more secure while establishing the basis for even greater PAM capabilities in the future.
 ⦿  Implemented BeyondTrust PAM solution
 ⦿  Mapped out connections between privileged users and admin accounts
 ⦿  Established firm PAM controls on each target system
 ⦿  Definied PAM policies, including new automated workflows
 ⦿  GxP: Rigorous process and documentation to help ensure GxP is followed

We'll help protect your organization's highest-risk accounts with BeyondTrust and our PAM services

We've designed our PAM services and solutions to keep your organization safe from the risk of compliance violations, privacy breaches, and fraud, and eliminate the threat of compromised accounts.
We apply decades of experience to help you choose the right tools and then customize an implementation to your architectural requirements, integrate a holistic methodology into your operations, and develop a framework for investment prioritization. We'll give you the tools you need to centrally manage privileged access, including:

⦿  Lockdown credentials (passwords/SSH keys)
⦿  Session isolation, control, and recording
⦿  Monitoring of privileged account usage
⦿  Integration with your security analytics and IGA solutions
⦿  Help with Vendor evaluation
⦿  Comprehensive user training and world-class support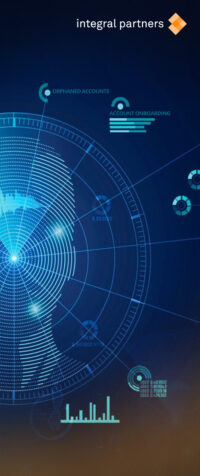 Let's talk BeyondTrust & Identity

 
Ready to learn more?  Let's start a conversation with one of our PAM and BeyondTrust experts.  They can answer any initial questions you have about PAM, the BeyondTrust Platform, our free workshops, or any other IAM related issues.  
 ⦿  We're trusted BeyondTrust partners but tool agnostic
 ⦿  We have over 20+ years of experience with PAM and IAM
 ⦿  We have extensive IAM experience across every vertical
Use this form to reach out and get started or schedule time directly on our calendar here.