The 2021 CSO50 Conference brought together an impressive list of CSOs, CISOs and other security executives.  As sponsors again this year, the show was a great opportunity to interact with old and new friends in the security world and discuss IAM.
We know that with everyone's busy schedules, it can be hard to view all the great content the CSO50 offers.  The video recap and list below will give you a nice introduction and preview.  From there you can go back and register using the link in the blog post below and stream the replays.
GAIN ACCESS: You can still view the sessions on demand for a few more weeks. Use our VIP registration link here to gain access:  http://reg.csoconference.com/IntegralPartnersVIP
Nicole Ford
VP & Chief Information Security Officer
Carrier
Carrier is a world leader in high-technology heating, air-conditioning and refrigeration solutions. Nicole discussed how they minimized the risk of phishing attacks by creating an award-winning program leveraging digital tools. She also gave their perspective on IoT security, resilience, and healthy homes and buildings.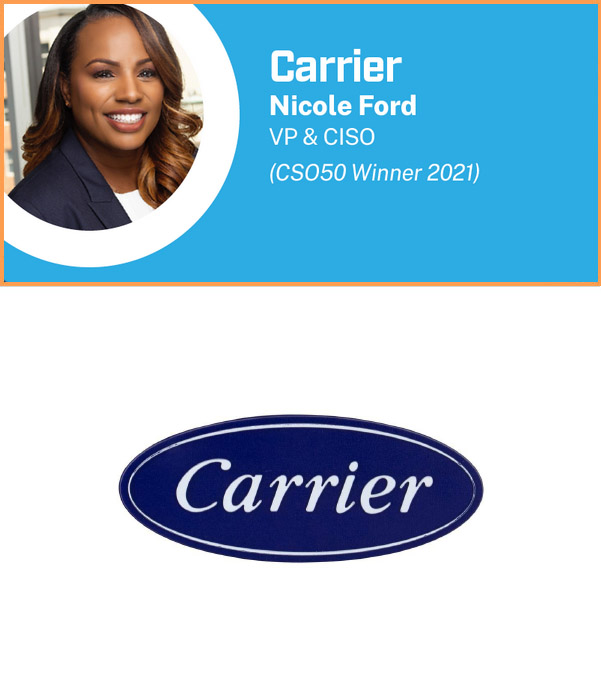 Tony Lee
Time Off for the Holidays? Cyber Defenses Can't Afford It
Threat actors are launching major attacks during U.S. holidays. This tactic compelled the FBI and CISA to issue a joint warning stating, "Cyber actors have conducted increasingly impactful attacks against U.S. entities on or around holiday weekends over the last several months." This session talks about the threats and how you can combat them.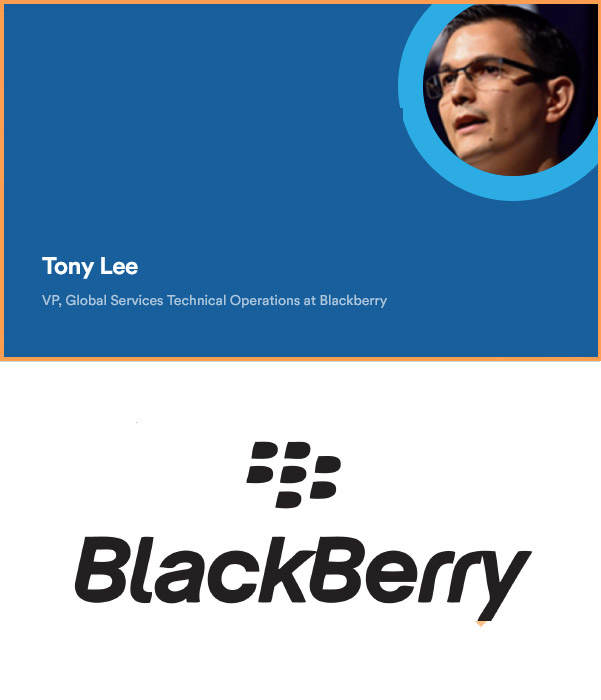 Scot Miller
SVP & CISO
Mr. Cooper 
Mr. Cooper is the largest non-bank home loan servicer in the United States.  Scot talks about how they addressed a history of difficulties with manual processes for SOX/SOC1 by adopting a new user access review interface and how it improved the accuracy of results through automation.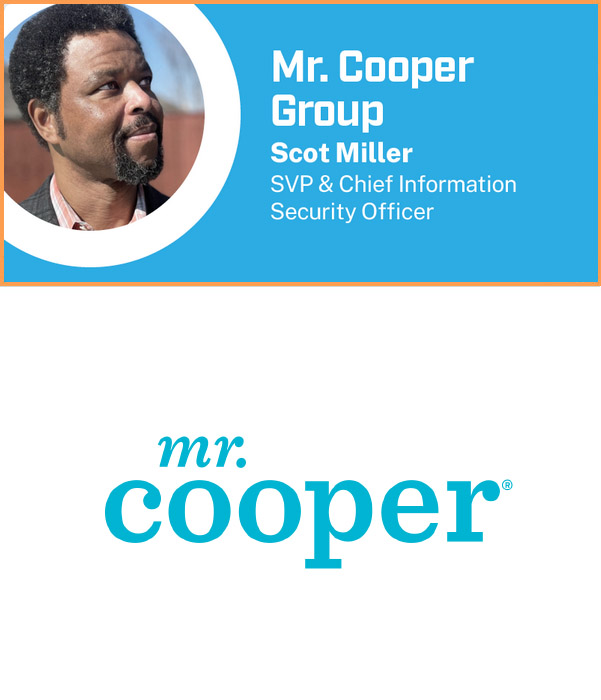 Lila Blum & Carlos Martinez
Zero Trust Application Lead and Information Security Architect
Cisco
To enable a more secure method of access to corporate applications while enabling a better user experience for its employees, Cisco IT's enterprise security organization rapidlydeployed an award-winning Zero Trust architecture.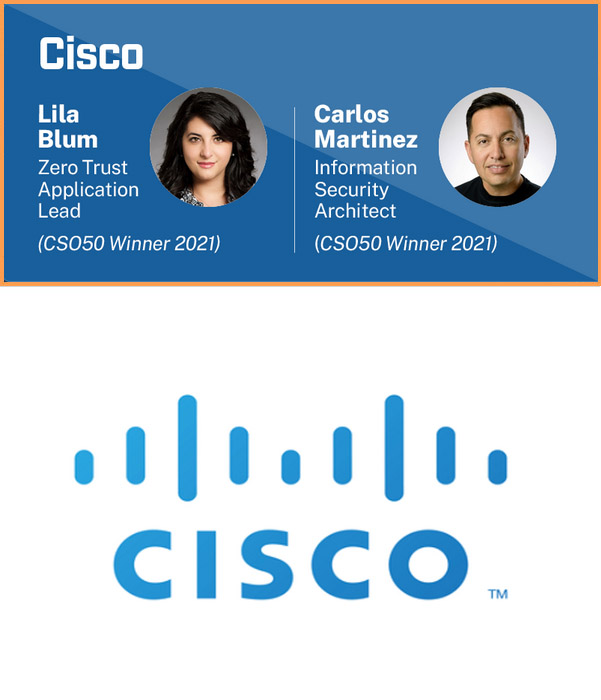 Jason Ellis
Director of Advisory Services
Integral Partners
Wondering how to define and implement Zero Trust? This Zero Trust and IAM Essentials Workshop Overview will help you understand how to determine what Zero trust really means and the best practical approaches to develop an IAM + ZT strategy. From its history and evolution to building blocks and architecture. The insightful workshop also covers the essentials of Identity and Access roadmapping, and vendor solutions.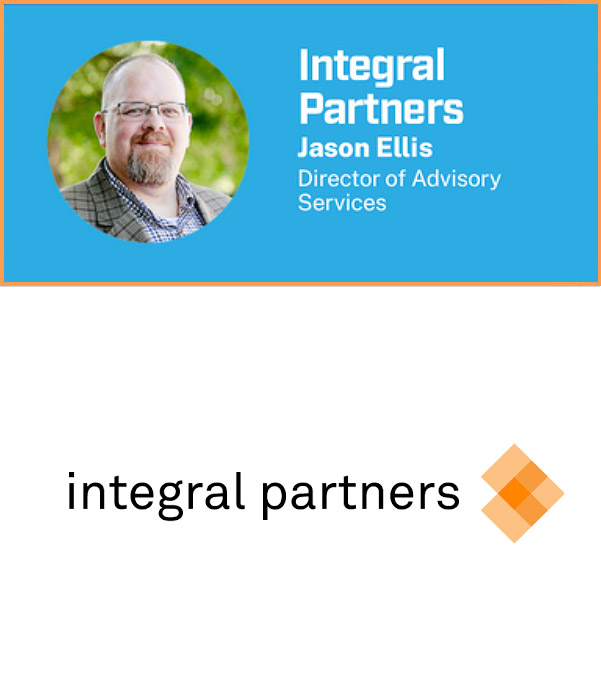 John McClurg
SVP & CISO 
Blackberry
John McClurg talks about the new Blackberry and its focus on both cybersecurity and IoT devices. He discusses the balance between the pace of business and safety. And he emphasizes the proactive – rather than reactive – approach to securing systems, devices, personas, and data.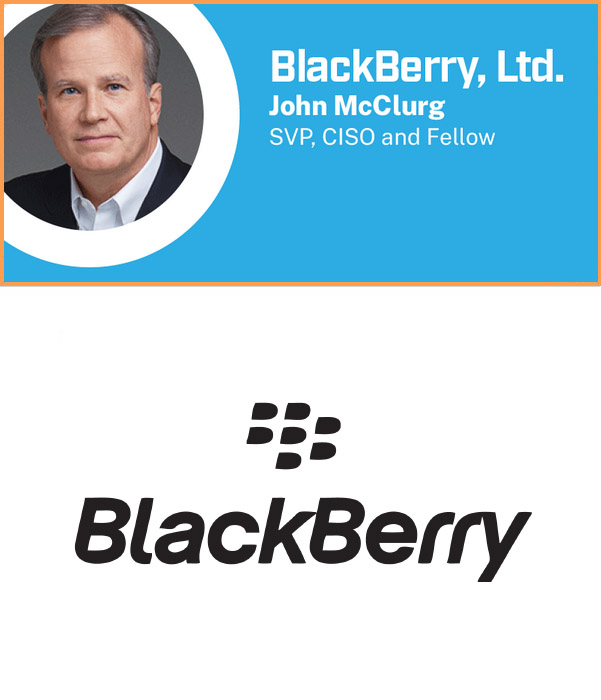 Randy Herold
CISO / CPO
ManpowerGroup
As supply chain disruptions caused by the pandemic were impacting companies around the globe, ManpowerGroup needed to provide a secure, scalable and effective zero-trust solution to enable employees, clients, and associates to meet remote work requirements. Learn how they rapidly deployed their solution, along with management advice on the role of the CISO, and the boardroom.
View All On-Demand Sessions and Join Free Zero Trust + IAM Workshop
It's impossible to include all the great content from the CSO50.  Use this link to register and view all the on-demand content.  REGISTER HERE
As part of our sponsorship of the 2021 CSO50, we created free Zero Trust workshop for attendees of the show:
FREE WORKSHOP: Zero Trust and IAM Essentials
Designed to teach what Zero Trust means, how vendors approach it, and how to start building a strategy for your organization.
The free workshop turned out to be a hot topic at the conference.  The workshop content is always tailored to fit the company attending, based on where they are in their ZT and IAM maturity.  We've expanded the program to extend past the show, so feel free to request a no-cost workshop for your team.