The CSO50 Conference went virtual this year, and brought together an impressive list of CSOs, CISOs and other security executives.  As Gold sponsors along with SailPoint, the show was a great opportunity to interact with old and new friends in the security world and discuss our latest offerings.  Two of the hottest topics turned out to be our subscription service, which combines the implementation and support of SailPoint's SaaS identity platform, and our free IAM Essentials workshop.
Below you'll find a 5 minute video recap of the conference along with a list of some of our favorite moments. There was so much great content from the Keynote's and the general sessions that it was hard to pick out highlights, but we've done our best.
GAIN ACCESS: You can still view the sessions on demand. Use our VIP registration link here to gain access:  http://reg.csoconference.com/IntegralPartnersVIP
Aravind Swaminathan
Learn how CISOs can find them in the crosshairs of investigators, possible personal liability implications, and more…
Aravind is a former cybercrime prosecutor who's directed more than 200 cybersecurity and breach investigations.  His presentation is a must watch for any CISO or related role. His examples of recent breaches were both fascinating and eye opening.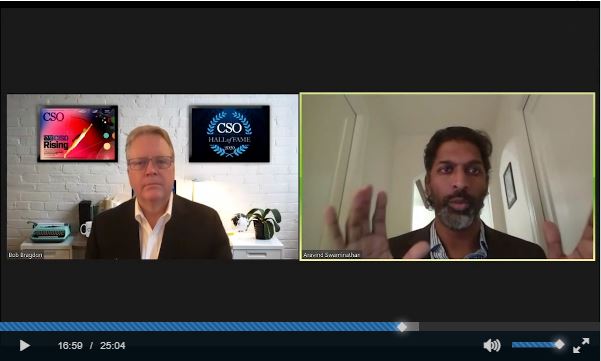 Greg Wood
SVP of Information Security and Risk Management
The Walt Disney Company
As part of the Disney team, Greg had an interesting perspective about "legacy of the brand" considerations.  He also spoke about their goal of being as close to the business as possible when making decisions, and how that extended to the creation of the theme park in China.
"The closer we are to the business, the more custom those business decisions become – whether it's a theme ride of an application."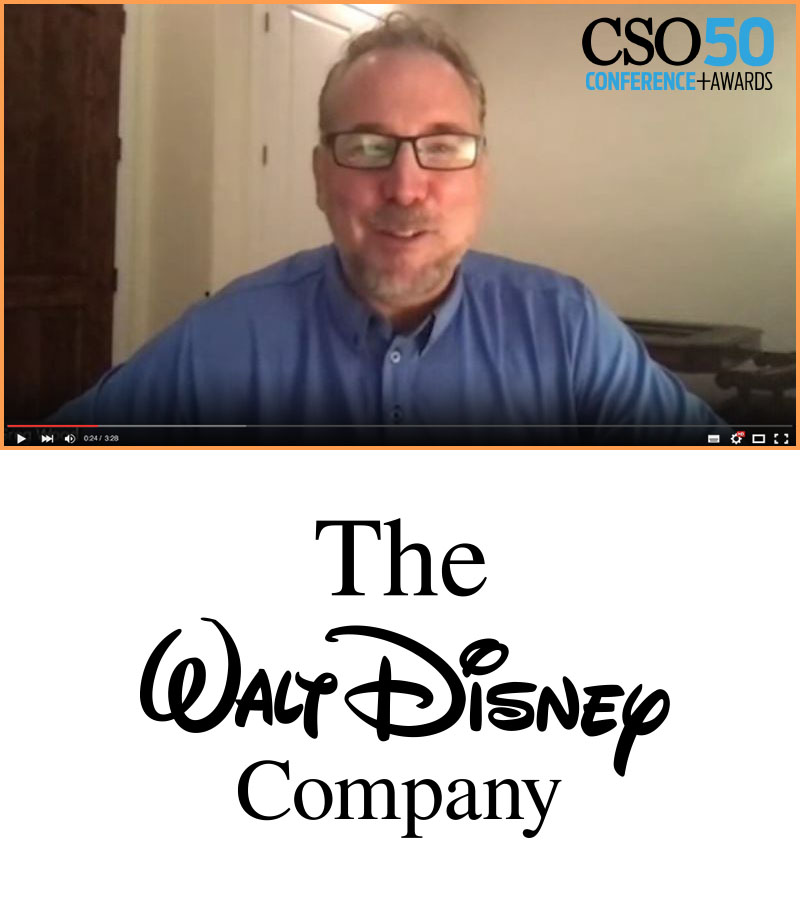 Lori Robinson & Ryan Cluff
Senior Director & Director of IGA Practice
SailPoint & Integral Partners 
Lori and our very own Ryan Cluff discuss how rapid digital transformation, distributed cloud environments, and a remote workforce are placing identity at the center of IT security. They also discuss the challenges that companies with legacy systems face.
"The threat landscape is changing so quickly and our IT environments are so much more dynamic, that having legacy systems that are based on static policy just don't scale…"
CSO Editor Roundtable
Group of Editors
CIO.com
This roundtable offered an interesting discussion on the changing culture around security.  CSO editors from Australia, Germany, the United Kingdom and the United States talked about what they're seeing in their areas of the world.  Their topics included the challenge or ransomware, the impact of data breeches, and how the relationship between CISO's and their boards are changing.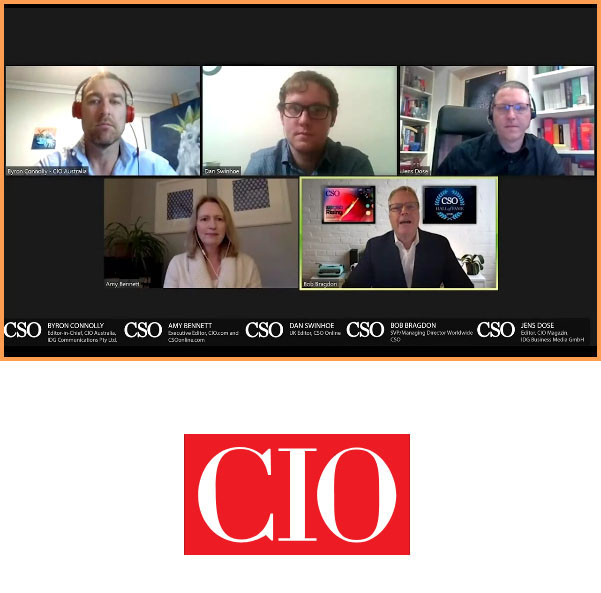 Roland Cloutier
CISO 
TikTok
Roland  touches on many interesting subject, including how automation can be used to deal with the global regulatory changes and the CISOs ability to navigate them.  They also have a great conversation about how being forced to focus on tactical vs strategic issues can hurt the business.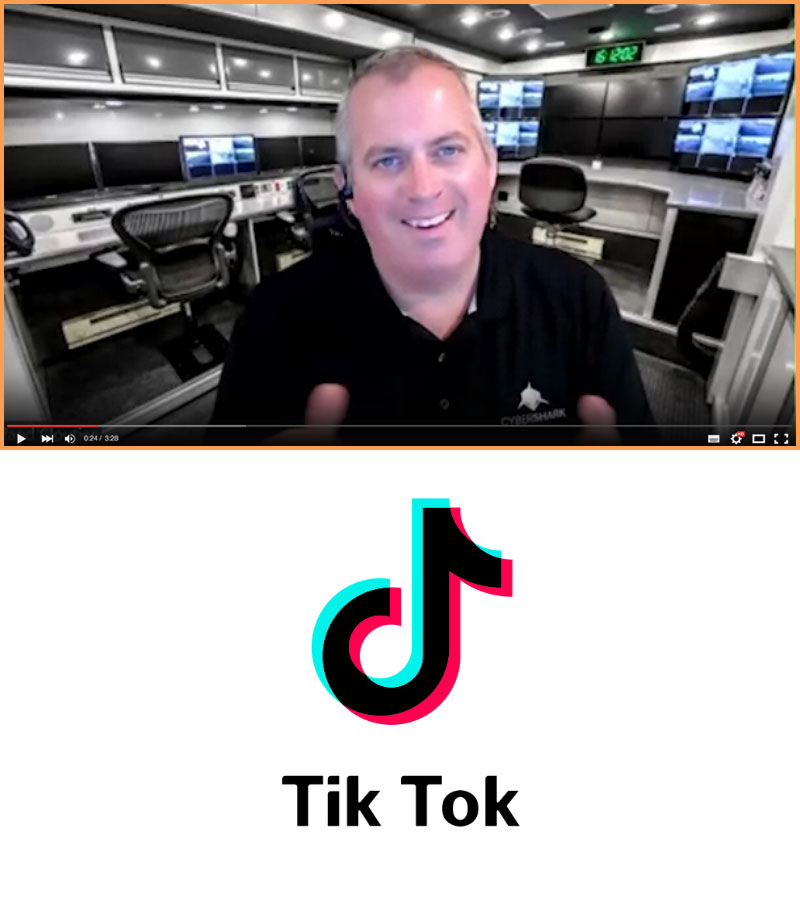 Todd Lukens & Dave Snyder
CISO & Chief Security Leader 
Nationwide & Blue Cross
Todd and Dave were joined by IDC Research Manager Juliana Beauvais to discuss the challenges of allowing your workforce to return to the office.  Strategies discussed included floor layouts, contact tracing, and using data to help management make good decisions.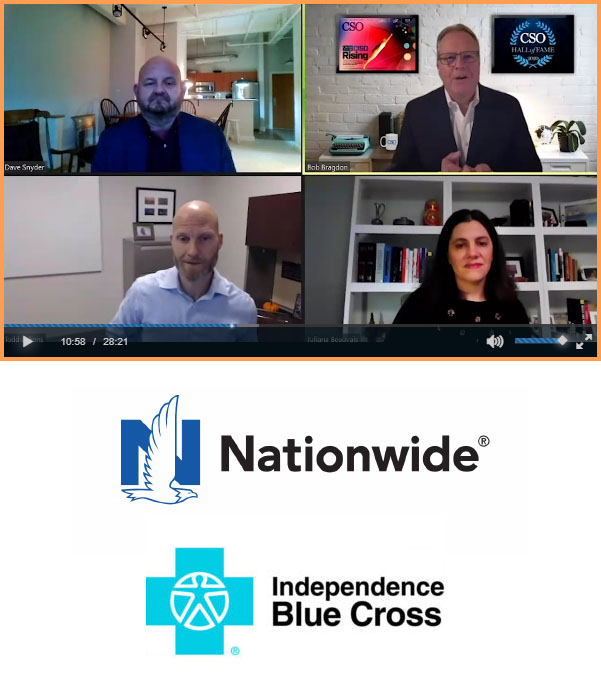 Other Highlights of the CSO50
Stacia Dickerson, Director, Global Security Program Development at Aflac
Learn how Aflac lead a CSO50 award-winning quest to discover unknown gaps in Aflac's security program and built a Aflac Cybersecurity Assurance Program to address them.  Watch the Video
Eric Simmons, Information Security Manager and Application Security Lead at Aaron's
Eric and members of his team discuss their project to rethink application security for efficiency and speed. Partnering with QA, development, and DevOps, they built a platform enabling integration of application security across Aaron's technologies.  Watch the Video
Tima Soni, CISO at the United Nations International Computing Centre
Tima discusses how her team built a CSO50 award-winning common security services hub for the United Nations family of agencies.  This comprehensive global solution serves 30 different agencies!  Watch the Video
View All On-Demand Sessions and Join Free Workshops
There was so much great content provided during the CSO50 that it's impossible to include it all here.  Using our VIP link you can still register and view both the Keynote sessions and all other on-demand content.  REGISTER HERE
As part of our Gold sponsorship of the CSO50, we created no-cost workshop for attendees of the show:
FREE WORKSHOP: Identity and Access Management Fundamentals
Help your team understand the basics of IAM and learn what it takes to build a successful Identity roadmap.
The free workshop turned out to be one of the most requested offerings of the conference.  The content is tailored to fit the company attending, based on where they are in their IAM maturity.  We've expanded the program to extend past the show, so feel free to request a no-cost workshop for your team.