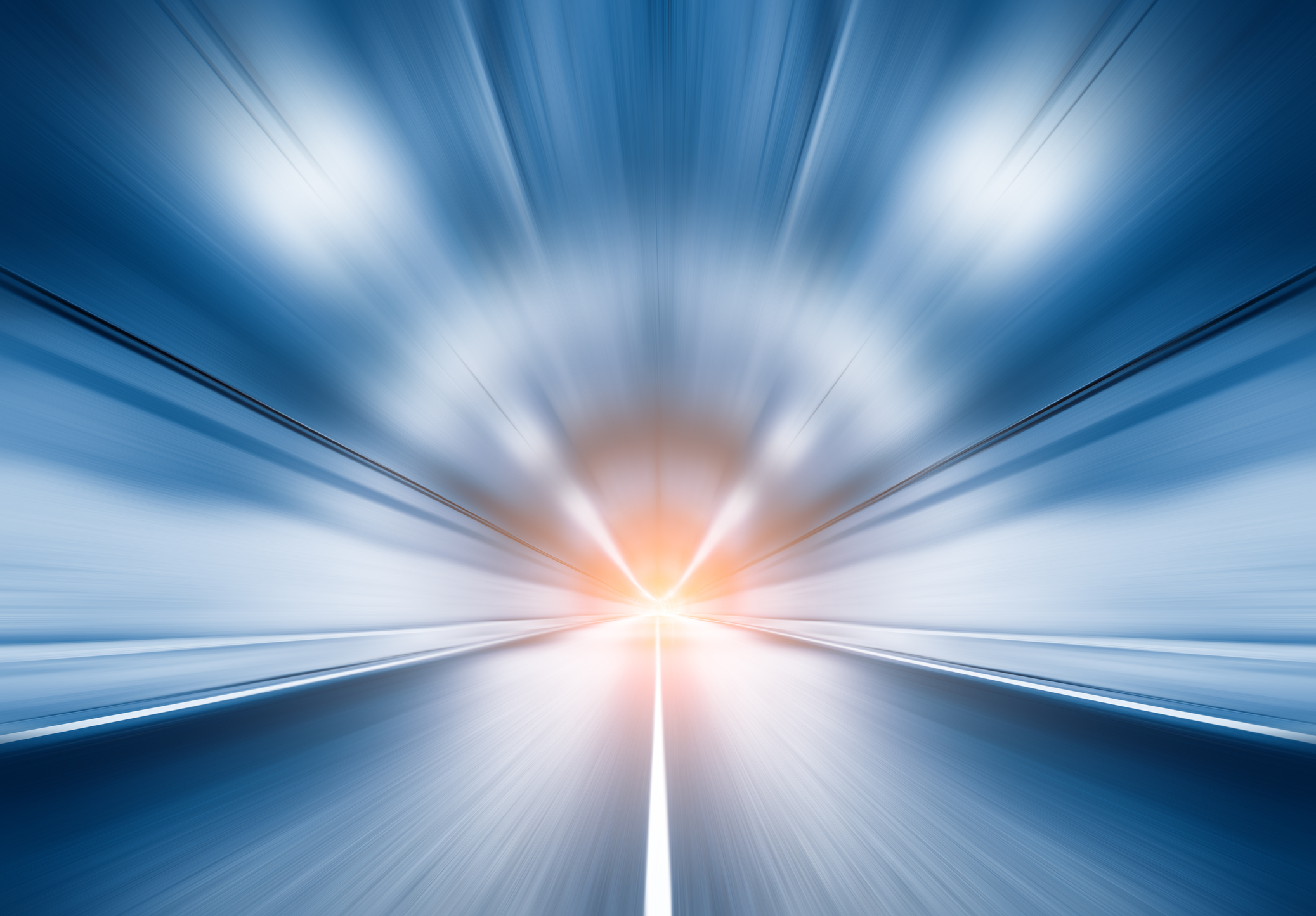 Wednesday, August 5th, 2020
11 a.m. PDT | 1 p.m. CDT | 2 p.m. EDT
As organizations embark on their S/4Hana Journey, it is critical to evaluate several key areas before beginning. Many SAP customers are reluctant to transition to Hana, as there are few examples of organizations doing so successfully. Hear from J.R. Simplot's Enterprise Architect, Mitch Pearce, as he shares his insight into how Simplot coordinated a Q1 2020 go live and global SAP S/4Hana rollout with IGA.
In this webinar, we will discuss:
Why is an IGA tool optimal for an effective global SAP roll-out?
What teams are critical to coordinate?
What milestones need to be established?
What advice is relevant for companies attempting a S/4Hana deployment with IGA?
Presenter: Mitch Pearce, Enterprise Architect, J.R. Simplot
To view the previously recorded webinar please register HERE