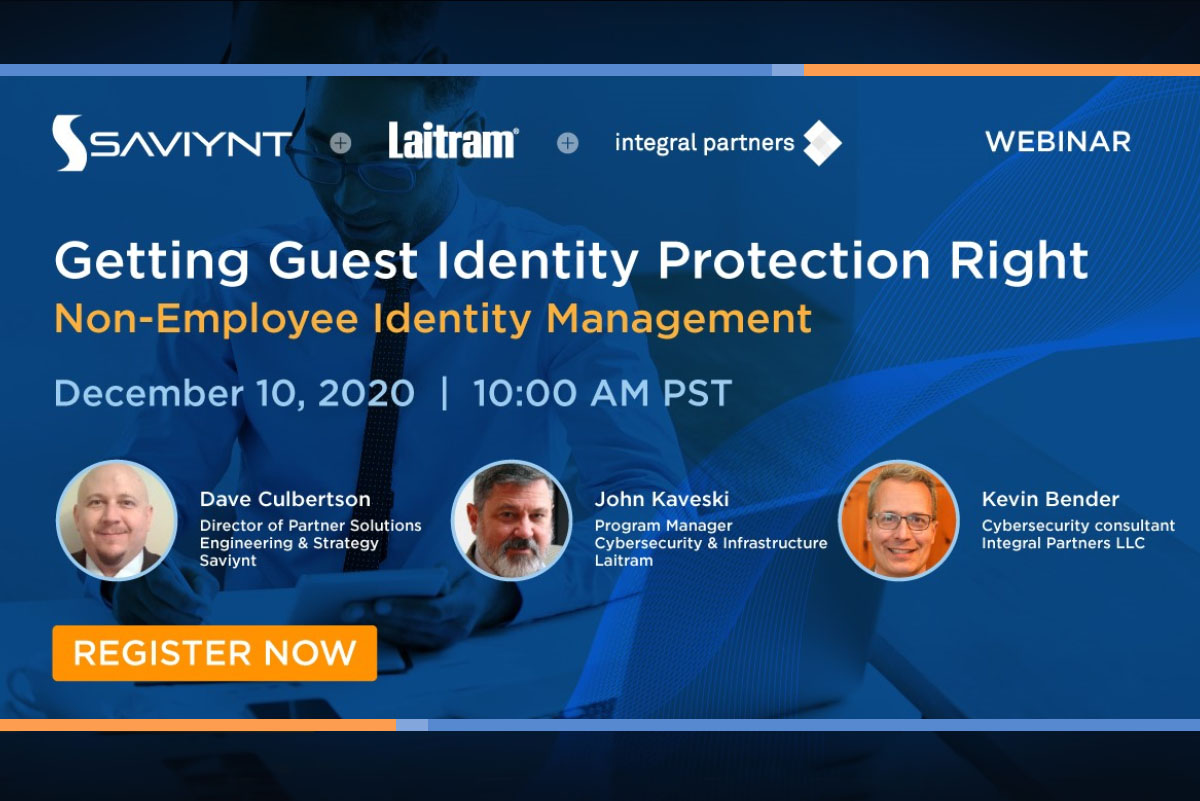 In today's environment, organizations change dynamically to protect their business assets, secure a transient workforce, and meet the business trajectory. Often identity management best practices are left unchecked for various reasons. The volume of identities does not scale with IT resources. There are localized manual processes, and non-employee workers are continually joining and leaving the company. Also, manually driven provisioning and certification slows down business processes, often leading to rubber-stamping certification.
This gap allows hackers the opportunity to gain access to sensitive information from accounts improperly managed or orphaned accounts. Gaining full visibility into Guest (non-employee, vendor, contractor) access risk is complex, challenging using manually processed tasks, and could lead to fraud, data breach or brand reputation damage.
Join John Kaveski, Program Manager, Cybersecurity and Infrastructure at Laitram Corporation, and Kevin Bender, Cybersecurity consultant at Integral Partners discuss the risks and potential misuse of access, data breaches from poorly managing non-employee identities, and best practices.
Discover how Laitram changed their unstructured process for managing non-employee identities into a standardized single system of record, gained efficiency, and lowered risk
Explore how Saviynt's IGA solution helped Laitram prevent typical certification "rubber-stamping" for non-employee access to critical business systems
Ensure non-employee accounts are never left unaccounted or unmanaged using account sponsorship