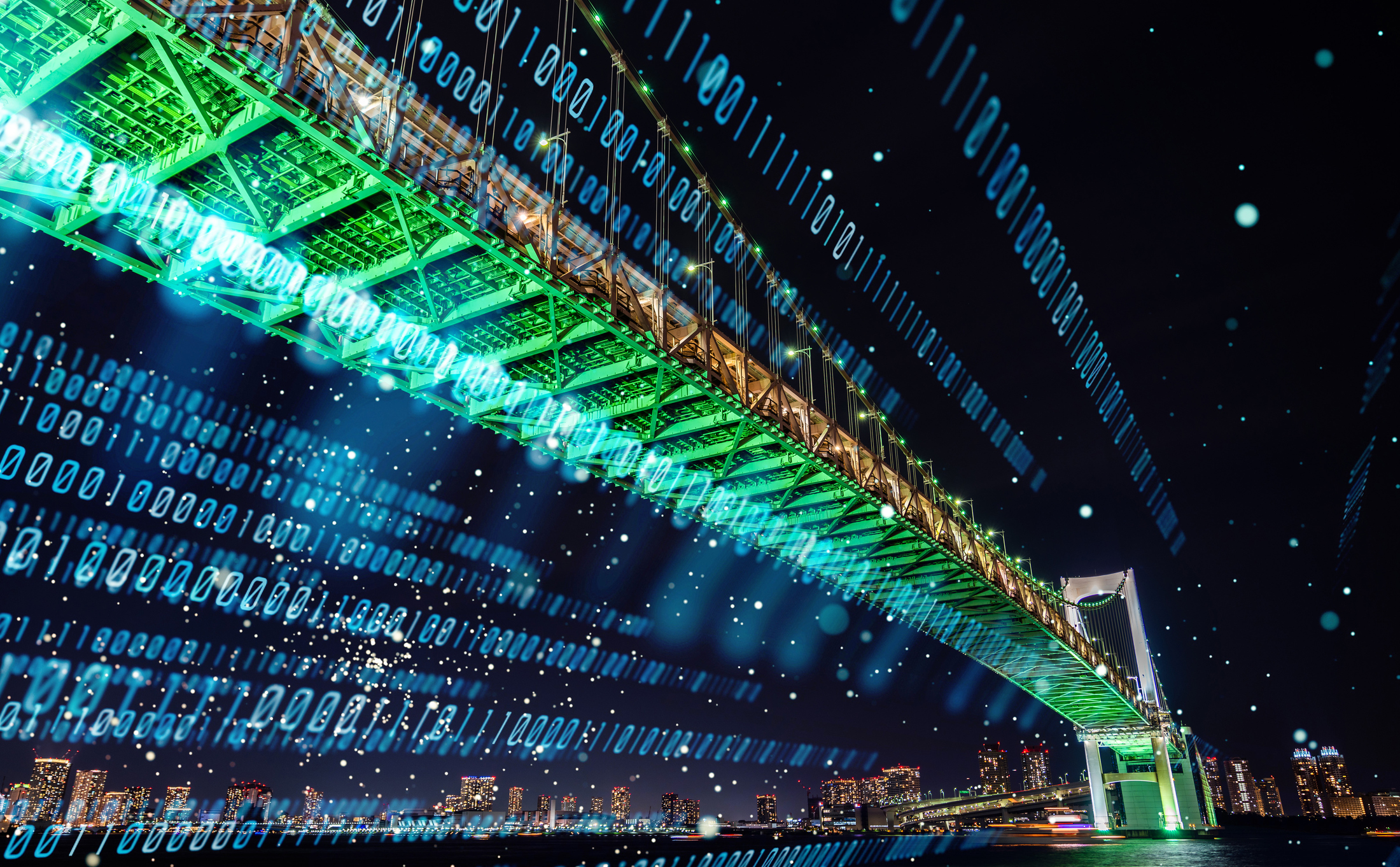 RECORDED ON SEPTEMBER 19
ServiceNow is the ITSM backbone of organizations across enterprise and verticals, and it is critical to business process. However, securely granting employees access to digital resources is best handled with identity governance. In this webinar, Informatica and Integral partners will discuss how together they integrated Saviynt's Gartner-recognized Identity Governance solution with ServiceNow to have a holistic, consistent experience for employees requesting resources, both physical and digital. Watch this webinar to learn about:
Delivering a single system for fulfillment of service request tickets, including access
Integration options between ServiceNow's ITSM and Saviynt IGA
Achieving results with minimal disruption/change to existing processes
In this webinar you will hear from Saviynt Customer, Kamakshi Lall, Information Security Compliance Manager at Informatica, and Saviynt Partner, Kevin Bender, Cybersecurity consultant at Integral Partners LLC. Moderating this session will be Dave Culbertson, Vice President of Product at Saviynt.