PARTNER SOLUTIONS
CyberArk
We can help your organization evaluate, implement, and support the CyberArk platform.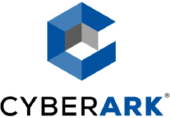 We're CyberArk and PAM Experts

With over 7000 global customers and over 50% of the Fortune 500 as users, CyberArk is one of the market leads in privileged access management. As a two-time recipient of their Service Partner of the Year, we have deep experience helping organizations navigate the CyberArk ecosystem and implement their solutions. PAM offers access to your most valuable assets, which is why cyber-attacks so often target them. It's critical that you have a plan in place to protect them, and a solution like CyberArk implemented.
We can help:
⦿  Navigate the CyberArk Landscape and provide unbiased recommendations
⦿  Evaluate your needs and identify gaps that need attention
⦿  Create a PAM/CyberArk strategy & roadmap
⦿  Support each phase of the roadmap
⦿  Integrate CyberArk with your SailPoint IGA platform
⦿  Provide resources to help run your PAM program
FREE WORKSHOP:




CyberArk & IAM Essentials
Designed to teach what an effective PAM program looks like, how to evaluate your program and find gaps, which tools fit your needs best, and how to start building a roadmap to get secure.
This custom workshop is tailored to fit the needs of the attending organization – we can highlight the CyberArk platform or any others you're considering.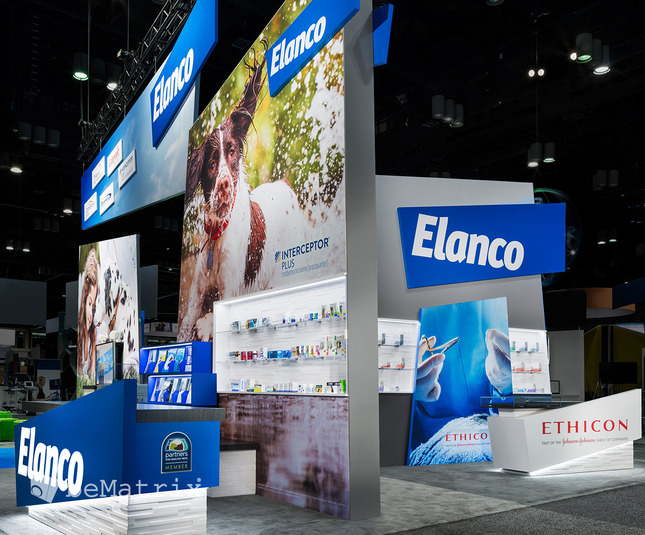 CyberArk Case Study


Global Endpoint Management Made Easy at Elanco
Learn how Integral Partners helped secure 7,000 globally deployed endpoints in just months using the CyberArk Endpoint Privileged Management platform.
 ⦿  Implemented CyberArk's EMP solution
 ⦿  Inventory of applications installed on the endpoints
 ⦿  Removal of local admin rights
 ⦿  Centralized application Management
 ⦿  Enhanced compliance with CIS controls

CyberArk SailPoint Integration
We can implement the Integration Module – from preparation, roadmap, and customizations to go beyond the OOTB functionality.

Even if you already govern typical user access using SailPoint's IdentityIQ or IdentityNow solutions and control access to privileged accounts using CyberArk, there's a good chance you're still not as secure as you should be.  If you're managing PAM independent of your Identity governance program, you won't have complete visibility of your organization's access.  For this reason, it makes sense to consider including privileged access in your governance model through an integration between CyberArk and SailPoint.
To help our clients expand privileged access governance controls using the integration, we developed customizations that go beyond the OOTB features to enable:
End-to-End Service Account Request Workflow

 ⦿  User friendly forms and approval process
 ⦿  Proper ownership defined and easily updated
 ⦿  Automated provisioning of service accounts in Active Directory 
 ⦿  Automated vaulting of new accounts in a CyberArk safe
Automated Provisioning of Privileged Domain Accounts

 ⦿  Self-service privileged account request with appropriate approvals 
 ⦿  Granting normal domain account access to CyberArk to access their newly created safe with their privileged domain account credentials 
 ⦿  Automated creation of privileged domain account, new user-specific safe created in CyberArk, and the credentials of the new domain account vaulted in that safe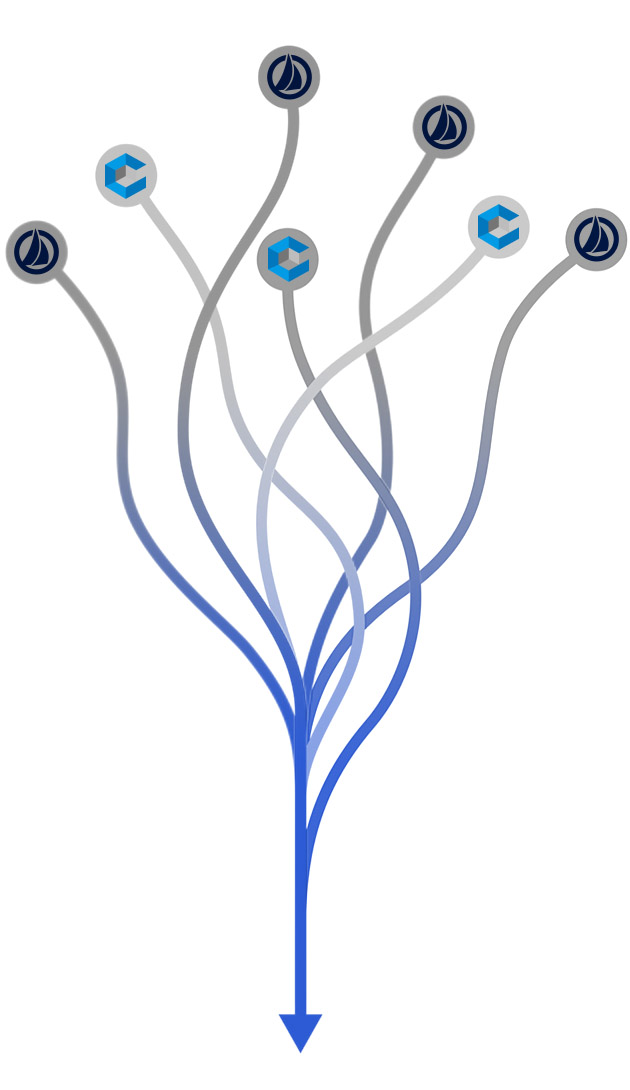 Let's talk CyberArk & Identity

 
Ready to learn more?  Let's start a conversation with one of our PAM and CyberArk experts.  They can answer any initial questions you have about PAM, the CyberArk Platform, our free workshops, or any other IAM related issues.  
 ⦿  We're trusted CyberArk partners but tool agnostic
 ⦿  We have over 20+ years of experience with PAM and Identity
 ⦿  We have extensive IAM experience across every vertical
Use this form to reach out and get started or schedule time directly on our calendar here.