CASE STUDY
Creating an IAM Strategy at Amgen
Aligning security and user experience business drivers to formulate an IAM strategy

Customer Snapshot

A leader in biopharmaceuticals, Amgen has a worldwide workforce with an additional 20,000 business partners, contingent workers and suppliers requiring secure access to their systems and data.
Key Benefits
 ⦿  ISO 27001 aligned IAM strategy and roadmap
 ⦿  Path to demonstrate that an improved ISO 27001 was achievable
 ⦿  Strategy and roadmap that supported workforce personas
 ⦿  Identification of existing solutions that could continue to be leveraged
 ⦿  Recommendations for improved processes and supporting technologies


---
Vertical
Pharmaceuticals
---
Solutions
Advisory
Strategy & Roadmap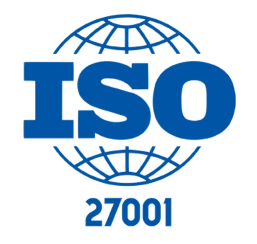 Standards:
ISO 27001
Create strategy that aligns with the international standard on how to manage information security
Key Benefit:
Comprehensive IAM Strategy
The strategy enhanced information protection against ISO27002, reduced business-wide risk, and ensured its cost and ease of implementation aligned with industry best practices.
The Challenges
Identity and Access Management was key to driving this company's information protection maturity and they required an IAM assessment to better understand their current Identity and Access Management landscape to enhance information protection against ISO27002, reduce business-wide risk, deliver other business benefits (e.g. system costs) and ensure its cost and ease of implementation are aligned with industry best practices.
In addition to the security standards driving best practices this company also wanted to ensure its IAM solution was usable and allowed its diverse workforce to receive the appropriate access they need anytime, anywhere and from any device.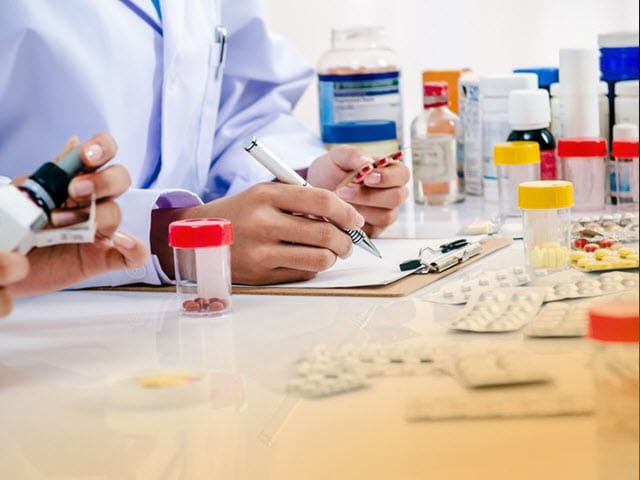 The Integral Partners Solution

Integral Partners developed a comprehensive identity and access management strategy that identified the core areas for IAM maturity improvement aligned with the company's vision and business drivers. Furthermore, Integral Partners ensured the strategy, recommendations solutions and roadmap supported the unique usability requirements of their workforce personas. The on time and on budget engagement included a comprehensive ROI model to demonstrate cost savings from their IAM investments.