identiverse
Survey & Workshop Offer
Take our short 3 minute survey for a chance to win a full virtual pass to the conference on June 21-23. We're also offering a free workshop focusing on the top 2021 IAM priorities.
Take our 8 Question IAM Survey and Enter to Win a Full Conference Pass to Identiverse or an Amazon Gift Card

.)
We're excited to be an Exhibitor at identiverse 2021. Identity is our sole focus, so we work hard to ensure we have our finger on the pulse of IAM. Lend your voice through this short survey and you'll be automatically entered to win some great prizes as our way of saying thanks.
 ⦿  1st & 2nd Prize: Full virtual pass to the identiverse Conference 
 ⦿  3rd Prize: $100 Amazon gift card
 ⦿  4th – 8th Prize:  $50 Amazon gift card
Free Workshop: Learn how you can address the top IAM concerns from the 2021 Identiverse Conference (and the essentials of an Identity program)

The goal of the Identiverse is to empower you to make sure you have the tools and insights you need to deliver effective IAM in the new normal of 2021. This Integral Partners workshop is designed to help address the challenges and opportunities outlined at the event, and get you on the road to a solid roadmap.  The workshop will be tailored to fit your specific areas of interest, but the topics can include:  
 ⦿  Drive digital transformation
 ⦿  Fostering identity excellence
 ⦿  Top IAM challenges
 ⦿  Navigate IAM – understand IGA, PAM, AE, hybrid, cloud, MFA…
 ⦿  Zero Trust: Out of Marketing and into Production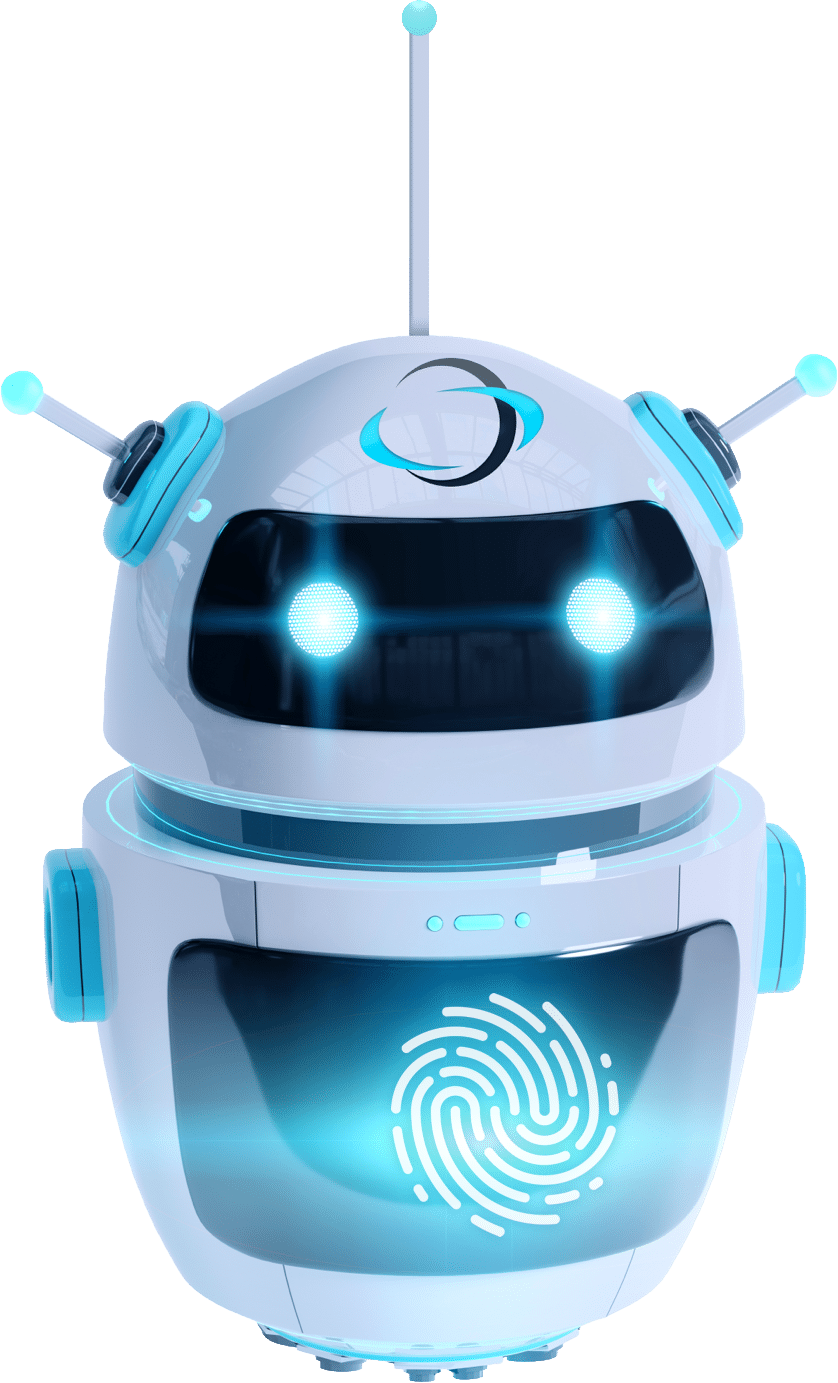 Attending Identiverse or need IAM help? Let's talk!
Need help understanding and implementing the topics covered at Identiverse?  Facing other IAM issues that you could use help with?
The easiest way to get started is to have a short conversation with one of our IAM experts.  They have years of experience helping organizations get their IAM program right – from early education and workshops, to implementation and support.  They'll happily answer any questions you have.  Just use this form to schedule a short conversation.